6/24/2017- Finally in our long term home! Can't wait to start swapping again! We moved twice this year so I took a swapping break to sell our house and move to our new state.
I am a Free Range Librarian in between jobs. Being a librarian is one of the coolest jobs in the world! I can't wait to find a new library to call home.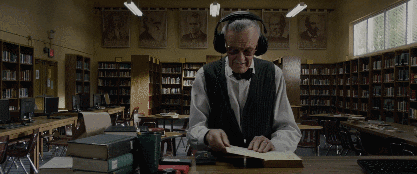 I am married with 3 parakeets as pets. They keep me entertained with their antics. Their names are Louie, Sherlock, and Ghost. We lost our sweet Edgar Poe August 23rd, 2017. He was my buddy and I miss him terribly.
I am navigating my 30's and loving it. My hubby and I travel as much as we can and live life to the fullest.
I love crafting especially with felt and buttons, sewing skirts, making jewelry and geeky crafts. I also am a pottery/ceramic student at a shop in our town. I have a FB page called: Rebel Clay and Geekery.
If you have not received something from me please let me know asap so I can send again. I will rate as soon as I can, usually that day or the next. If for some reason I have not rated you please let me know.