Hey all! Happy to get these letter swaps back up and running after a much needed break :)
Letter writing your thing? You have come to the right place! ^^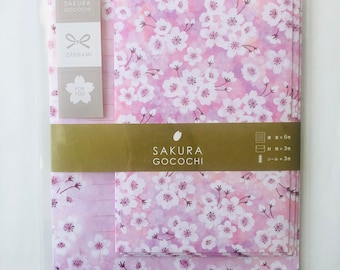 If you are a stationery connoisseur like myself, you may find yourself pining away after fancy letter sets :) They're just so cute and posh!
For this swap, we will be writing a letter to 3 partners on a letter set. To be considered a letter set, there must be a matching sheet of paper with an envelope. Can be more than one sheet, but minimum one.
I have gotten many requests to have prompts for these, so I thought I would do a hybrid so everyone is happy. I will give a prompt assortment and you choose 3 prompts each round that you will talk about with your partners and the rest of the letter will be free-themed.
This week's prompts:
have you ever purchased things from AliExpress? Thoughts?

what's a board game or videogame you would recommend to others that you really enjoyed?

how will you dedicate more time for peace and healing in 2021?

what brings you the greatest source of inspiration?

what's a cool thing the Internet taught you that you think others should know about? [ie: saw it on TikTok, Pinterest, Facebook etc]

what are you looking forward to in 2021?

listopia! pick a list~!:
-good things that happened in 2020
-favorite books
-the little things that make me happy
3 partners!
The fine details of this, that, and the other etc: