Switching up this time around & the theme will be color: PINK
Swap: Post three (3) pictures and/or gifs to each of your three (3) partner's profiles. It would be nice if you checked profiles to see if they list their favorite flowers. Also, plz check to ensure they are not bothered by flashing gifs.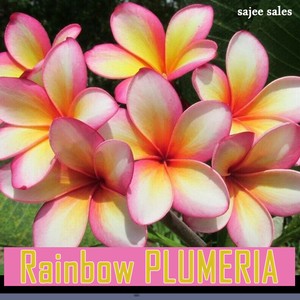 Hint: Practice on your own profile first to be sure it looks good, pics fit in the frame, & because you can easily delete it there.
Do not forget to list the swap title so your partner knows to rate you.
---
Just in case... go to Google Images and search for the subject of the pic I need and specify 300x300 to the search because the pic cannot be any larger than that.
Example: I would put this in the search bar: Rose 300x300
Once the images come up you still need to hover over them because even though you put 300x300 you'll still get images of smaller& larger sizes. Once you find the 300x300 image you want, right-click on it & select "COPY IMAGE ADDRESS". Then you go to your partner's profile (or your own) and scroll down the comment section
You will then add this format: Exclamation point!, left bracket[, right bracket], left parentheses(, paste your image address & right parentheses) no spaces
!nospace[nospace]nospace(URL thread)

![](rosepicture300.qrstuxyz....close parentheses
If I confused you, feel free to contact me.
Happy Swapping!!