I may be new here but I am not a flaker!(not so new now, but still have never flaked!) Please message me if you don't receive something. I will happily send again..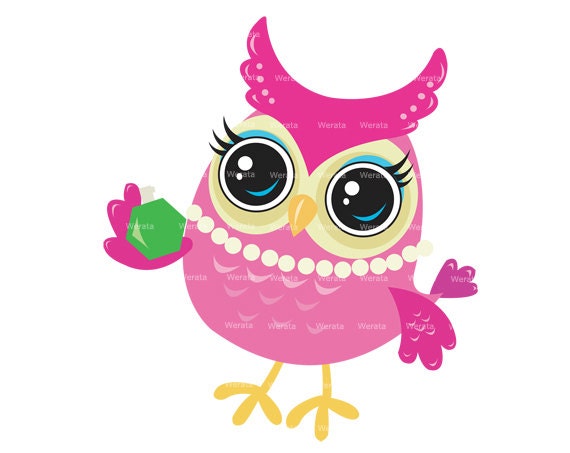 I am 40 , new to snail mail and loving it so far! I love the idea of learning about different places and sharing stories. I have 3 cats, love antiques, shabby chic, owls, traveling. I also enjoy cooking and baking. Would love recipes, post cards from your area, ephemera, or any of your local specialties.
Postcards-
I love scenic/famous landmarks Bridges Animals Food Anything really!
Favorite colors are sage greens, rusty, Tuscan colors.
I really like the styles of kawaii. They are so fun and I am starting to accumulate an unhealthy amount of papers! LIKES- Cats Travel Chocolate Fall colors Washi Ephemera Vintage anything
DISLIKES- Fear of spiders! Please no scary cards or creepy crawlies! Strong perfume smells Puffy stickers School-reward stuff Clowns
Books- I read all the time. I am addicted to my nook! I go back and forth from mysteries to romance to chick lit. I like it all!
I love to cook and bake. Feel free to send recipes!
If I join any gift swaps I am a chocolate lover.. I love anything with owls, kawaii, coffee, sticky notes, colored sharpie pens.
Please don't send cartoony things, children/ baby items, school stickers, perfumes. Thanks!