Winter is upon us!!

For this Swap you will have one partner that you'll send a winter accessory to :) this can include hat, mittens, scarves, something to keep them warm!

This is a profile based swap so please be sure to check your partner's profile for any preferences that pertain and be sure there's enough info on your page to help your partner

and send along a little note to say hello!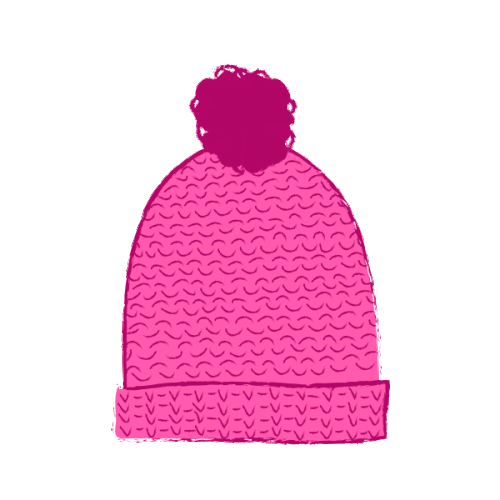 I will most definitely angel this swap. Please contact me ONLY AFTER you've contacted your partner to try and work something out and have rated a one. If there's no resolution with your partner then message me and I will send you your swap! <3