Hello!
My name is Vicky and an illustrator / maker based in Scotland with an obsession with post. Who doesn't love surprises in the mail? I'm super looking forward to getting involved in some swap-bot action :D Snail Mail forever!
Things I love
anything kitsch and quirky from the 1950s! I'm a vintage nut and love retro randomness :)
stationery - notecards, post its, vintage valentines day cards, notebooks... paper-tastic!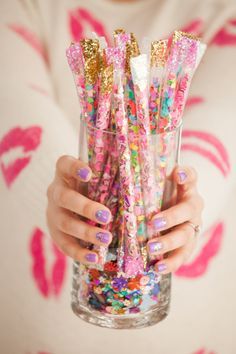 confetti! I absolutely adore paper confetti or confetti patterned things
multi coloured sprinkles (confetti / jimmies etc.... Vibrant is key!)
Mermaids and scallop patterns
American junk food - I'm a candy fanatic! Japanese junk food is a close second, but I'd love to try candy from all over :D
washi tape and acrylic straws (they're hard to get in the UK)
anything donuts / ice cream / pineapple / watermelon
bowling (pins, shoes, and vintage shirts!)
polaroid & polaroid photos (i use an SX-70 camera)
vintage stamps (used & unused)
anything with a hawaiian vibe (I'm creating a tiki kitchen!)
Sailor Jerry and rockabilly tattoos
I'm really obsessed with stuff from Japan
random planters (like ceramic ice cream cones and piglets - it's a weird obsession!) I've got a cute succulent garden going on in my home.
Day of the dead mexican stuff and sugar skulls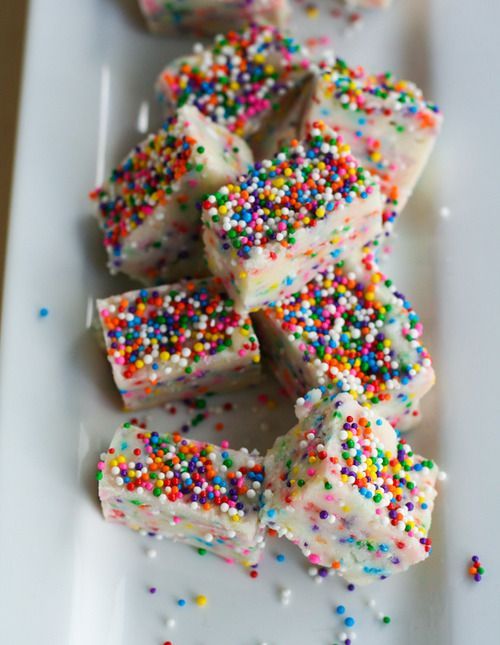 cake pops, macaroons, marshmallows
anything covered in gold glitter!
pastel colours (especially mint green and lilac)
brooches & necklaces, particularly vintage style, or random objects (I have a necklace with bunny ears that I'm currently obsessed with)
little vintage tins
Alpaca Llamas (the cute kawaii fluffy kind!)
rabbits, deer, bears, foxes, anything woodland and toadstool mushrooms
I love traveling!
* I collect boxes of Band Aids (you know, sponge bob, snoopy, hello kitty... I'm obsessed!)
* swallow birds and bluebirds (I have a tattoo)
* Candy corn (and halloween candy in general, especially apple flavoured ones)
* Peanut anything :D
NASA, the moon, constellations & stars (I'm a virgo)
Kawaii - I love keroppi, hello kitty, choco cat, and that little kitten that lives in the food!
I absolutely adore anything Shinzi Katoh!!
TV & Music
I love love love the Foo Fighters and rock music but also adore motown and 50s music like Elvis, Martha Reeves & The Vandellas, Wanda Jackson, oh! And Elton John ;)
I also love New Girl, Twin Peaks, Bobs Burgers, Adventure Time, Daria, The Little Mermaid, Up! I Love Lucy, The Office (USA version), Mad Men, Totoro, Curb Your Enthusiasm, Girls, Pushing Daises
Style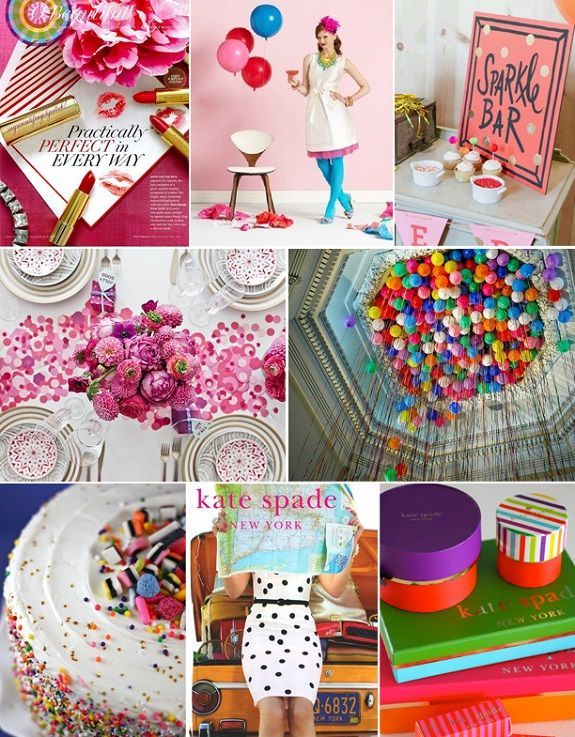 Kate Spade, Rifle Paper & Co, Meri Meri, kikkerland, kikki k, kid robot, anthropology, martha stewart crafts,
Things I'm not into
This bit always sounds so harsh! It would be lovely not to receive the following items:
things with moustaches, nail varnish, hair accessories, dangly earrings, knitting stuff, ribbons, black liquorice and blackcurrant and orange flavours, pencils, DVDs, things that are very bling and covered in diamontes, harry potter & sci fi stuff and any vampire or twilight stuff - I'm just not into it... Finally please do not send bath bombs and toiletries and such as I have sensitive skin and get rashes!
Here is a picture of llamas to cheer you up: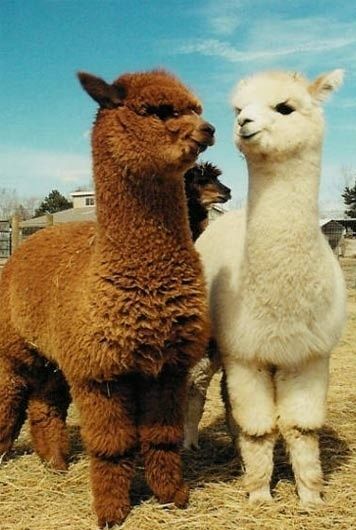 Yay!
I'm totally new to swap-bot, so I hope that's enough information to get us started with :) If you would like to know anything else let me know!