Instagram= https://www.instagram.com/blackwoodcreationsink
Etsy=https://www.etsy.com/people/NewCreationsInk
I can not get My links to work? HELP!
I'm not swapping at the moment November -December. I fractured my wrist and feel very handycapped. Will jump in again after I heal!
I Always PROMISE To Rate!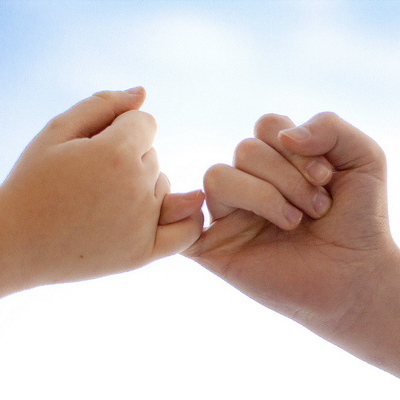 I am very eclectic in likes as well as in personality.
I am happily Married soon to celebrate 20 years. I met my hubby in a 12 step program (Near and Dear in our hearts)
We are in progress of minimizing everything, so that we can soon be on the road, living the Van Dwellers Life. So being here is a way for me to keep my sanity and have a fun connection. (Minimizing has proved to be quite an endeavor)
We are now empty nesters. however we did have 6 kids between us, and when we got married they all moved in! We now have 5 grand-kids. (JOY)
I am a transplant in Southern California, I was transplanted from Colorado. I sooo Miss The mountains. Yet the Desert has grown on me, as it does have it's own beauty.
I'm crazy into natural health solutions and research, as I was recently diagnosed with Lyme. (I'm a fighter)
I am a stay at home wife, who is involved in the community. I am also a sold out Jesus Freak (A relationship not a religion)
I am always working in my Art Studio. "My Job" My passion at this time is Junk Journals.
I love snail mail, I love writing letters, I love post cards. I'm crazy for Beads and Buttons. I love bottle caps and gears. Trading Tea's is new to me, but I do love my tea. I'm more fond of spicy flavors rather than anything sweet. I'm not a fan of Black Teas. I will always Rate! I am sad in participating and receive no Rating?
I love unique quotes, and snappy sayings!
I love fine Art ATC's, even though it seems they have lost popularity, I love them. I love old postage stamps, (my hubby cuts them out all the time for me now) Smile
I love quotes and sentiments, quirky sayings
I love trading and swapping goods. One of my favorite trades was a traveling Art Journal. I've done many other swaps within other groups. It is such a treasured Joy, to me. I hope to become a good standing member here.