I am a Contract electronic resource Librarian in the sunny state of Colorado. I am also a volunteer storyteller.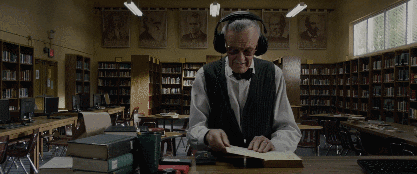 I am married with 4 parakeets as pets. They keep me entertained with their antics. Their names are Sherlock, Ghost, Cooper, and Oscar. We lost our sweet Edgar Poe August 23rd, 2017 and Louie not long after. Both of them were just the sweetest birds and I miss them terribly.
I am navigating my 30's and loving it. My hubby and I travel as much as we can and live life to the fullest. I'm an avid hiker and try to do at least one hike a week.
I love crafting especially with felt and buttons, sewing skirts, making jewelry and geeky crafts. I also am a pottery/ceramic student at a shop in our town.
If you have not received something from me please let me know asap so I can send again. I will rate as soon as I can, usually that day or the next. If for some reason I have not rated you please let me know.