Sept 2021- I'm taking a hiatus for the rest of the year. I haven't had a lot of time to swap and I'm currently setting up an online business. Best wishes to everyone I have met on this site. I have enjoyed our interactions. Stay safe, keep crafting, and lots of hugs.
Groups- If you need to drop me from your group due to inactivity I totally understand. :)
I am a free range librarian (currently furloughed due to the pandemic.) I also teach after school science classes and art classes. I'm also working on my pottery side hustle.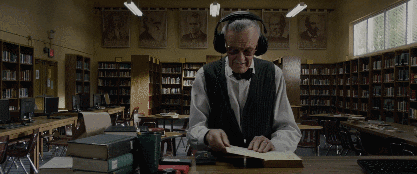 I am married with 4 parakeets as pets. They keep me entertained with their antics. Their names are Sherlock, Ghost, Cooper, and Oscar.
My hubby and I travel as much as we can and live life to the fullest. I'm an avid hiker and try to do at least one hike a week.
I love crafting especially with felt and buttons, sewing skirts, making jewelry and geeky crafts. I also am a pottery/ceramic student at a shop in our town.
If you have not received something from me please let me know asap so I can send again. I will rate as soon as I can, usually that day or the next. If for some reason I have not rated you please let me know.