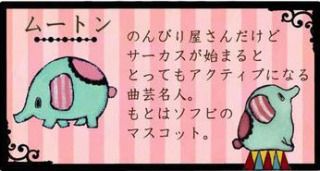 I just graduated with a BA in Psychology. I find psychology to be extremely interesting and love furthering my knowledge in the subject. I plan to go to grad school at some point but as of now I am unsure what I want to do so I am waiting to try some things and see what I enjoy most.
I tend to move pretty often, but hopefully soon I will be able to settle down a bit and stop having to change my address time and time again. I have lived in 3 countries. Hopefully once I am more established I will be able to live outside of the US permanently.
I'm very passionate about 3 things. Crafts, traveling and animals. I love all three! I am not a very outgoing person, which is why I was drawn to penpaling when I was younger. I love penpaling and making friendships through letters.
I do not believe in doing swaps that I won't enjoy just to up my number of swaps completed so I end up not joining too many. When I do find swaps that look like fun I try to put my all into it.
Please let me know if my swap hasn't arrived after some time! I only press sent once I've dropped it in the mailbox.
I rate soon after I get it in my mail box. If you have not gotten a rating from me message me and we can work it out. I will make contact before I give you a 1, it's only fair.
If you are unsure if I'll like something you want to send feel free to ask! :]