FYI - You all maybe aware of the fact that during the weekend of April 13, 14 & 15, 2018 there was a massive ice storm that hit which happened to be on the weekend of scrapfest in Kitchener. I had a serious fall that broke my ankle in 3 places, the tibia and the fibula and split the fibula as well. So I am in a cast for the next few months of my life and unable to do much but sit on my butt and craft when I am up for it, which is not often, trust me, medications are many and harsh so I am sleeping a lot. I am however getting a bit stronger again every day. Its only coming to the end of the FIRST week!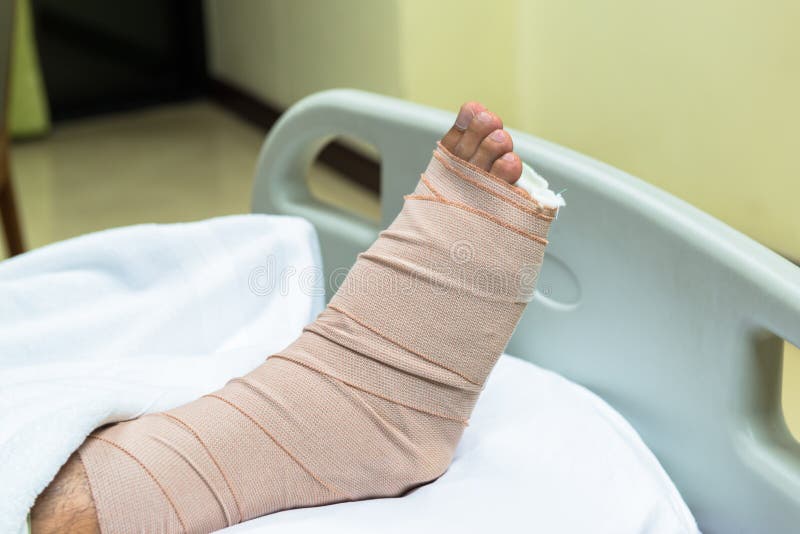 MY FACEBOOK GROUP
https://www.facebook.com/groups/thepapermanipulator
Wow I am up to 40 members now sadly not everyone plays, but were a strong mighty group! Everyone is very talented and very reliable. We all get that sometimes life happens and we all know that we will get our happy mail sooner or later with out any negative grief or drama.
4.5 years of living in beautiful Northern Ontario. I cannot believe it, my how time flies when your having fun. I absolutely love it here and I don't even like it when we have to leave our beautiful bush to go to the city anymore.
The only thing about living here in the North is that I do not like how far away my mailbox is, it is rural route and everyone who gets their mail there, has to help "take care of it" like when it snows we all have to take turns shovelling it, etc. I really miss the home delivery that we once had. With all of my health issues, I can't even walk to it. It takes more than an hour, in the winter it is just unsafe and in the summer you get eaten alive by mosquitoes, black flies, horse flies, deer flies and whatever other critters maybe about.
I have confirmed that depending on when your package to me is mailed and where it comes from that it is hit and miss, it can take either 3 days, 3 weeks or 3 months. I have had all happen, there was one time that a small package that came to me from Australia (to Ontario Canada) took 6 months, or was it more like 9?!!! We had completely given up on it, and then boom all of a sudden it was here! So Crazy!!!
Anyway, no matter what happens, I am looking very forward to seeing you IN THE MAIL