My name is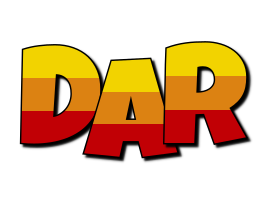 which is short for Darlene.
I swear, sometimes I think that If I hear my whole name from anyone, it sounds like I'm in trouble or something...lol
I am a fun-loving individual and happily married. People either like me, or they don't. There is no sitting on the fence with me!
I do the very best that I can to have the same face for everyone. That is not always easy to achieve because of different personality clashes but I strive like everyone in hopes that everyone likes me back.
But something that truly needs to be mentioned here, and I hope everyone who I trade with will see this...
If you look on my profile you will see that I have been trading here for since 2011, and proud of my track record and I have made 1053 so far!
Also I do NOT contact any one to let you know that I don't get anything because I pay absolutely NO attention to what I don't get, I figure that any of you who are here, are here for the love of trading, me, I am here for the love of art...and that goes for any of the groups I am in. To me, looking for what I don't get is bad karma, it is just wasting time going backwards. I prefer to stay in the moment and concentrate on what I make and send out. Time is very valuable to me, as my health is not good. So therefore I am happy to get whatever I do get in the mail.
For my health, not only am I diabetic, I also have osteo and rheumatoid arthrist. I have fibromyalgia, and a mild learning disability. If this isn't enough, I also have sleep apnea and I am an insomniac, and use a cpap machine. Not to mention that found out earlier this year i have diverticilitis. On April 14, I broke my ankle in a snow storm. Its finally coming along,
So as you can see, I do o't' have the time to be negative AND I do not go looking for swappers to hand out 1's and 3's to.
Since I have moved to beautiful Northern, Ontario many things about me have changed greatly...so, I am filling you in!