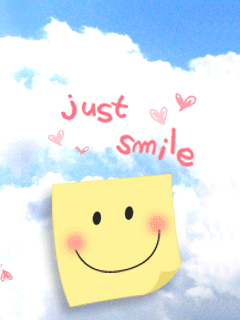 My name is Erika, I m 40 years, I live in Mexico City, i m a handcrafter, i love made clay, foam , felt, paper, etc, all crafts.
I enjoy sending and receiving mails. I will give rating once I have received : )
I understand that mails get lost, stolen, etc. Feel free to message me if you did not receive the mail or postcard within the expected time frame.
I am happy to re-send the mail.
Please contact me before giving a 3 or 1. Thank you.

IMPORTANT: The packages from México takes around 4 or 5 weeks to arrives, dont worry and thanks for be pacient. please