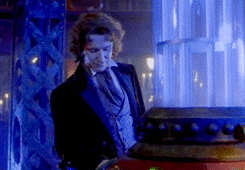 If we're talking TV shows my preferred genre is sci-fi such as Babylon 5, Fringe and Doctor Who (8th, 10th or 12th Doctors please, NO 11th!). I have a soft spot for many murder-mystery/crime based shows, especially historical ones such as Poirot, Cadfael and Mrs Bradley, I tend to avoid graphic shows with the exception of Hannibal and Dexter. Peter Capaldi is my biggest crush at the moment, especially his time in The Thick of It. Cooking shows and "The Great British Menu/Bake Off/Sewing Bee" are my guilty pleasures.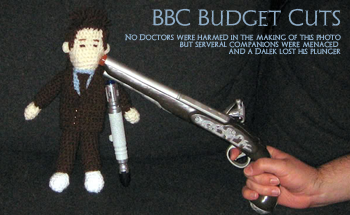 My very favourite movie of all time is Labyrinth, which featured heavily in my wedding. Aliens, Fifth Element, Star Wars & Star Trek, The Thing, Bladerunner and Logan's Run are high on the repeated viewings list. Recent obsessions have included Hellboy, Pacific Rim (Cherno Alpha), Avengers (mmmm Loki) and The Dark Knight (eternal devotee in The Joker). Any fans of Scandinavian comedy-horror movies like Troll Hunter and Rare Exports out there? Be warned, I know every line of Priscilla: Queen of the Desert, Rocky Horror and Repo! The Genetic Opera.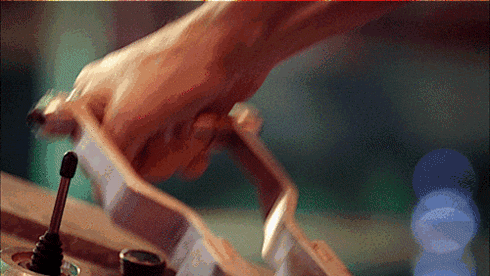 The 80s seems to dominate my musical tastes these days, gimme Meatloaf/Jim Steinman, Abney Park, Ego Likeness, Unwoman, Cameleon Circuit, Iron Maiden, Gary Numan, Queen and Metallica. I also adore musicals and concept albums. Please, no prog rock!!