Hi! My name is Sandra, 30something, happily married with 2 wonderful teenage kids and a doggie.
I am a kindergarten teacher and love my job!
Love movies, music, traveling, photography, plants, reading, baking and so much more... Kinda obsessed with New York, Calathea plants, street art, Christmas time and reading on my Kindle.
Sending and receiving mail is something I really love...long chatty letters from my penpals...mail art envies with cool stamps... postcards and little (or big) surprises in the mail.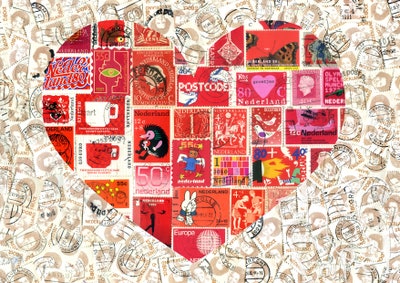 I'm an honest and seasoned swapper and crafter.