Hello! I was introduced to swap-bot & ATC's by my sister who is also a member.
I have always enjoyed crafting & arts but find my time is limited, so those tiny works of art (ATC) seem like a great way to go.
My husband & I have raised 9 children between the 2 of us. (only 2 left at home! A 17 yr old daughter & 12 yr old son.)
The things I love/enjoy : not in any particular order
*my family
*ATC [artist trading cards]
*vintage fashion dolls (Barbies friends like Francie & Midge)
*Carousals
*fairies
*coins (especially foreign or unique)
*dragonfly's
*genealogy
*Find-a-grave.com
*Hummingbirds
*Peacock feathers (& related items)
*Unicorns
*Native American (& related items)
*Cemeteries
*Scooby doo (not scrappy)
*Vintage things
*Washi - (as of 11/19/2019 I have 1027 rolls!) I don't mind if it is not the "paper" kind, I own scissors, glue & clear Gesso!!
*Rock Painting & hiding them
*Reading
*My son plays pokemon and needed friends so mom & pop also have accounts :)
*Photography:enjoy taking pictures of nature
*Cats: We are owned by 5 spoiled felines.
GrayC, Midnight, Phantom, Squidward & Ozzy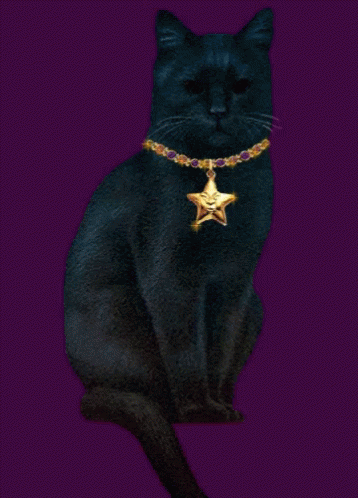 My favorite colors: Pink, pink & black together, turquoise,teal & rainbow...most any really. ha ha
Favorite Crafts:Painting- usually acrylics but trying watercolors.And my new favorite ATC
I dislike writing...especially about myself. That being said I am interested in learning modern calligraphy & hand lettering and have started that journey now as well.
my favorite read......Outlander series
I love to read! I tend to buy more than I have time to read. I love my Kindle & have it with me always.
** No religious items please**
FLAKING: I will not flake on you. Please let me know if you did not receive an item and I will resend. I mark swap sent once I have placed in mail receptacle; whether it is my personal mailbox, mail at post office.
I rate my partners as soon as I can. Please rate your partners, it is the right thing to do!
I look forward to swapping with you!