I'm from Germany. For the last 12 years I lived in Sweden together with my girlfriend and her 2 boys. We have a little daughter, she's 2,5 sears old and a very old cat and a dog as well. We live near Stockholm close to the nature. So we spent much time out in the woods. :) I like to do geocaching :) During the winter I'm cross-country skiing a lot. In the snowfree season I'm hiking.
I work as a highschool teacher. I teach german.
If you want, check out my blog about some of the swaps I was in and see stuff I received or sent. Link is in my profile, near my picture. :)
LIKES I like to make ATCs, to knit, to take photos (I love Instagram!) and write letters.
I love to make dotee dolls. They are so cute. I'm always interested in private dotee doll swaps. There aren't so many on swap-bot right now. If you want to swap a dotee feel free to pm.
I like the colour blue, sunny blue sky blue or swimming pool blue and I like a dark and intense violet.
If you want to sent me postcards, then take a card from your hometown, so I can see how it looks like near you.
I like stickers with kawaii, cats, dogs or manga heroes. :)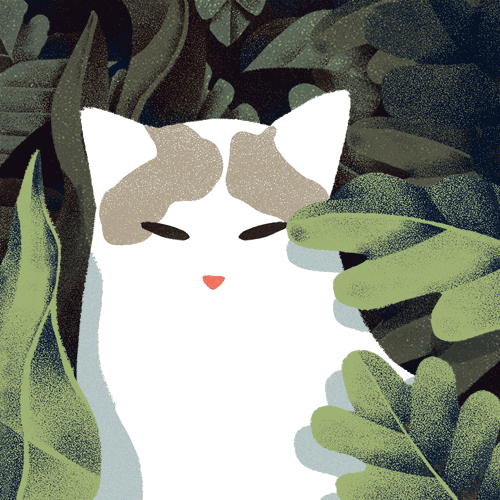 I drink tea, so if you want to swap tea, feel free to do this. All kinds of tea but I prefer most of all green tea.
I would like to swap ATCs, Dotee dolls, tea, chocolate, postcards, stickers, fabrics, beads, yarn and origamipaper. I started doing origami and I like it a lot.
NOT LIKE Instant coffee, white chocolate, earrings, perfumes and cosmetic with fragrance.