About Cher
3/4/2020
Update ...
I've been bed ridden with lupus for the past few years ..
Up until a few months ago I still got out of the house for one little outing a week (45min ) I looked forward to seeing the clouds in the sky People watching and the latest fashions ;)
Three months ago I caught a horrible lung infection (( I didn't leave the house )) it came to me .
People still didn't understand if they come to work at my house with a cold or basic flu it's horrific for a lupus patient..
Early March 2020 My super healthy long-term boyfriend went to France.. He's in his early 60s he's never even had a fever In his whole life ..
He contracted the " human coronavirus " There are approximately six different strains of coronavirus going on out there today.. Most of you have only heard of COVID-19 Trust me the other is not much easier .. Luckily my bf bounced back within two weeks...
As of now .. I'm using A nebulizer machine at home to help me breathe.. I can talk for about 15-20 mins a day . The ER is only excepting people at this time that need a ventalator.
Please Be patient with your family stay at home .. Check on an elderly or single neighbor who's alone during these times.
Unfortunately COVID-19 is not going away as fast as the media portrays it to.
Hopefully a vaccine will come along sooner than later!
I decided to keep my Swap-bot account open because I've made such great friends here over the years💜
I still Am sending a few cards out a month as I can.
🌎☮️💜Cher
3-2019 Sadness fills my heart today RIP BJ Monroe We all will miss you so much 🙏
I am involved with a school in Uganda and Currently I am sponsoring a 10-year-old boy who is the son I never had an always wanted !
If anybody should have interest in getting involved the face book group is called " revive a Rual l African child " VLC The director is named Eddy Kaliisa . Anything that you should send a child gets posted with your name, and there are times when you Can FaceTime with your child Too 👍 Please feel free to check out their Facebook if you should be interested in pen palling or sponsoring a child. And just let Eddie know that you are a friend of Mom Cher 😇🙏
In a nut shell
 *53 years of wisdom
 *Humanitarian
 *Eccentric
 *Vertically Challenged
 *Sarcastic Humor
 *Independent Thinker
 *Nonjudgemental
 *Easily Amused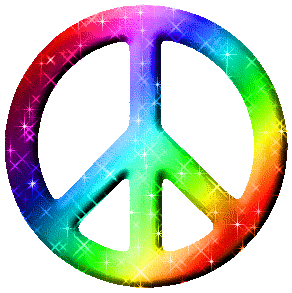 Current Interests
 *Simple, happy email exchanges
 *Wish group/RAK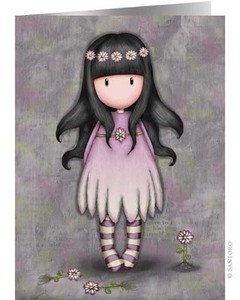 This amazing cowgirl tag was a RAK from the lovely and talented thebragal !
This "Goatastic!" tag was a RAK from my dear friend angelgram.
This happy heart doll was a RAK from the lovely BJ Monroe.
Loving this Valentine's tag from BJ Monroe!