UPDATE : my phone is once again broken, I'm using my 15 year old computer, so please excuse me if I don't reply as fast. I can only use it on weekends and nights on weekdays! I will still be sending out swaps on time but they will be later in the day on weekdays (if on email or profile deco), sorry for the ramble, here's my actual profile!
Howdy! My name is Ava/AJ, I go by she/he pronouns, and I'm 19 years old! :) I've been penpalling for almost 4 years but postcrossing & swapping for a few months! I love sending all types of mail, it's my main hobby! :D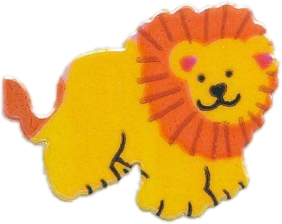 My current job is a Etsy seller but I am also a caregiver for my grandma. My dreams of community college are on hold while I take care of her but if I do get to go back, I want to go for a pharmacy tech certificate and visual arts or graphic imaging technology degree if I have the time/money, but my dream job is to be a radio dj, haha!
I have a 11 year old doggy named chloe, and my grandma has 5 cats (belty,daniel,jude,houdini, and little grey) they aren't mine but they are still my babies