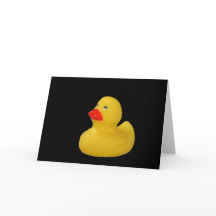 ---
For this swap, we will find (purchase) or alter or make a note card or correspondence card or postalette that has some yellow on it. It doesn't even have to be predominantly yellow as long as it has yellow somewhere.
Inside, we will write (or type) a note to our partner about "yellow".
What's yellow to you? Maybe it's bananas, or daisies, or a favourite sweater, or your yellow lab, or sunshine, or just how the colour makes you feel. You get the idea - you may interpret "yellow" any way you like. Be silly, be serious, it's up to you.
Have fun! (";)
P.S. If you do not receive your swap within a reasonable period of time (taking into consideration how far it has to travel), and if you cannot work it out with your partner, please let me know. If needed, I will make sure you are angeled once you have rated your partner a 1.