This is a swap for those of us who have trouble drawing a stick man. lol
If you are artistic, you are very welcome to join, but please keep in mind that this swap is primarily for those of us who haven't an artistic bone in our bodies.
---
This series was suggested by @JBromeling .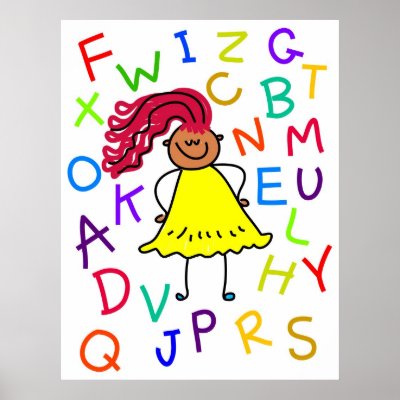 Make an ATC for your partner depicting something that starts with the letter "A" and include the letter "A" as part of the ATC.
Your ATC must be done completely by hand (drawn, painted, etc.). Examples: pen and ink, pencil crayons, markers, watercolours, acrylics, oils, charcoal, pastels, etc.
You may use the following to embellish/finish your ATC if you wish, but they are NOT required: glitter, diamond glaze, lacquer, glitter mist, etc.
You may NOT use: pre-printed images, patterned paper, stickers, brads, glue, rubber stamps, die cuts, etc.
Edited April 8:
Be sure to make it on sturdy paper or add a backing, and don't forget to put the minimum required info on the back (title, date, name, and email address).
Please include a separate note indicating your SB moniker and the swap name.
Since this is a series and we are in a safe group, you can get started on your alphabet ATCs before partners are assigned if you like.
Just do your best and have fun!
P.S.B.S. You know the drill.