For this swap, create a PC that uses at least 3 techniques one of which is embossing. There is straight embossing or considering using painted or inked embossing.
Here is one video that shows a fun watercolor technique
There are many other videos and examples on the inter-web. ;-)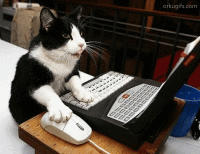 PCs 4 x 6 inches or larger. Apply proper postage - larger costs more.
Put the name of the swap on the card so you can get rated.
Be sure to rate after you receive.
Have fun!