As always with my postcard swaps if any INT'l friends would like a INT'L postcard swap please let me know.
We made it through summer. Thought I was going to die. lol
Send your partner one Halloween theme postcard.
Store bought/Postcard Faire/Zazzle type OK.
Please no blood, gore type stuff. Yikes. lol
Give your partner a nice hell0.

Send stamped, spanked, written & naked.

Sprinkle with love, be kind because life is hard and constantly changing & rate.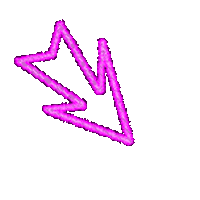 P.s...............
3's suck. They lower your score, prevent a swapper from joining swaps and in many cases unnecessarily hurt people. If you feel you need to rate a 3 please contact the swapper first.
Say noooooooooo to these 3's: The 3 given by the double profiler whos gone the next day, the moody 3, Im making up my own rules 3, the vindictive 3, I got-a-3-youre-getting-a 3, the angry 3, the made up 3, I-dont-care-what-the-rules-are 3, you-sent-one-day-late-3-and-didnt-tell-me-3, Im-sending-your-envie-off-to-the-crime-lab-and-when-it-returns-3. lol