I accidentally deleted my profile. Im crying. What key did I hit? Will I rebuild my profile and lose it again? S-L-O-W-L-Y rebuilding. (whine)
Loving winter, Christmas. The sights, sounds, music, scents, the SALES. LOL. Armed with plenty of tea, Frosty and Rudolph tunes and a credit card. LOLOLOL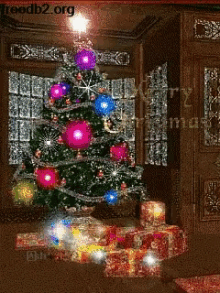 Breaking up with John Cusack......
Its true, I've broken up with JOhn Cusack. Im now dating his co-star BRAIN, I mean, BRIAN from IGOR cartoon. iF anyone has a BRAIN McDonalds toy I will gladly swap you for it.
The EGG and the Pussycat......
One day a few weeks ago-go I plopped onto my bed. With my right hand searching for coolness as it was a heat wave. I ran my hand under my pillow. Much to my surprise I pulled out a egg! A egg? How on earth? Oh, I betch it fell out of my bra. Mystery solved.
Hello
Hello fellow baudy botters, Alien artist, sleezy junking sisters, you know who you are. LOL
Art that Im drawn to:
Junk Art
Assemblage Art
Found Object Art
Trash Art/Toy sculptures/Tramp Art
Recycled Art
I've really never actually made anything yet, LOL, but Im gearing up for it.
Im a pescatarian.............
My favourite fish is DORY. lol
Favourite foods..........
Fats, Carbs, sugar, puddings. LOL But its a serious bitch not to partake. One day at a time. LOL