Likes: postcards, notecards, notepads, recipes, books, stickers, pyramids, cats, candy or other edibles, religious things (ANY religion, also spiritual/pagan things), gemstones, drawings, art all kinds),red, orange, Star Trek, Star Wars, ink pads and rubber stamps, anything from my Etsy list, The Muppet Show, spiders (don't send me real living ones ;-) ), the Mona Lisa, envelopes in all sizes and colours (also well home made!) mythology, gothic, steam punk, non-Disney fairytales, jelly belly beans, surrealism, Nazca lines, tattoos, incense, gum, bookmarks, spices, herbs, pens, tea, blank recipe cards (we don't have those around here),washi tape or deco tape, erotica! I like postcards a lot, I enjoy touristy ones when stamped and written, if you want to send me unused cards, please only non-touristy when possible.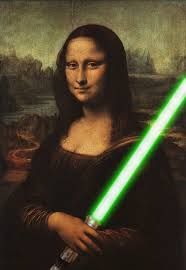 Not a fan of: pink, Hello Kitty, Winnie the Pooh, Twilight, 50 shades of Grey, Disney, make up (except lip balm) and girly stuff, chicklits, ... I do not have any allergies.
I am not easily offended, so I don't mind nudes/sexual themes. However, please don't send me homophobic, sexist, racist etc related stuff.
You can find my etsy favourites here