WELCOME EVERYONE!!!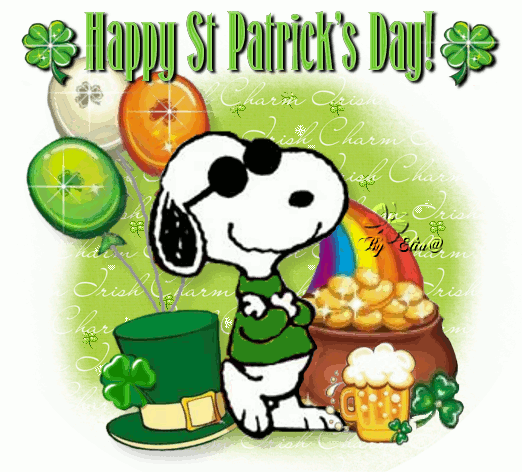 "Staying positive does not mean everything will turn out okay. Rather, it means you will be okay no matter how things turn out."
ROUGH 2020-2022(?) (slowly swapping/palling again)
IF YOU DIDN'T GET MY SWAP SEND ME A MESSAGE. I DON'T FLAKE AND WILL ALWAYS RESEND A MISSING SWAP. I ALSO KEEP ALL TRACKING RECEIPTS FOR BIG PACKAGES (OR EXPENSIVE ONES), WHICH I CAN SCAN AND E-MAIL TO YOU!!

I COLLECT (YES I AM a HUGE nerdy girly girl):
Anime (Ask for details)

Art Supplies

Horses

Unicorns (fine yes this is a horse too but it has a horn so I am counting on a separate space)

My Little Ponies Stuff (80's version)

Care Bears (80's version)

The Smurfs

She-Ra (80's version)

Thundercats (80's version)

Muppets

Snoopy/Peanuts.

Strawberry Shortcake.

Tigger (from Disney)

Garfield

Peanuts (Especially SNOOPY!!)

Mermaids

Dragons

Dolls

Seashells

Sci-Fi & Horror Novels

Comic Books/ Manga

Kpop/Jpop CDs with extensive packaging

Weird Sticky Notes

Interesting rubber stamps

Journaling/Planner supplies

Cute/interesting Washi Tapes

Marvel/DC (for ADULTS not kiddie stuff)

Wonder Woman

Key rings

Kawaii Stationary Items (fav characters: Pom Pom Purin, Little Twin Stars, Chococat, Kanahei's Usagi/Piske, Sentimental Circus (and many more so feel free to ask)

Stickers/Flakes/Packs
In a nutshell, I love anything fantastic and escapist. So fantasy, fiction, happy endings all that wonderfully relaxing stuff that leaves you with a good feeling in your soul I will probably adore. Life is too stressful day-to-day to NOT enjoy anything I am doing or that is not bringing me some kind of joy.
Note: I believe in recycling and using up crafty things I am sent so you may (scratch that you probably DEFINITELY) will receive swaps from me covered in whatever I had laying around to decorate with at the time UNLESS the swap called for a specially themed envelope art. So expect most of my swaps to arrive in your mailbox looking like a stationary store blew up on them ("blew up" not limited to: Disney stickers, paint splashes, marker testing, transfers, tape/duct tape galore, kid stickers, teachers reward stickers (which I know everyone here seems to hate but I actually LOVE for evie smashing), random gift wrap, weird kiddie stampers, etc !) Please don't take offense or think I didn't "read" your profile--it's just that I live in a "cozy" (translation: small) NYC apartment with my family and I can't have tons of stuff laying about in addition to bins and bins of extras. Decorated envies is a great way for me to keep my supplies at a manageable only semi-hoarding (haha!) state.