Live in the sunshine!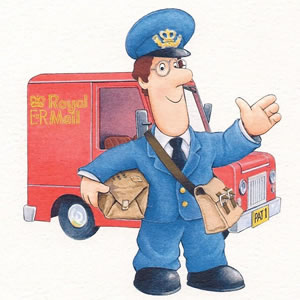 Happiness doesnโ€™t result from what we get, but from what we give โค๏ธ
Always interested in private swap ๐ŸŽ Just contact me ๐Ÿ˜€
Hello there,
Thank you for watching my profile.
My name is Chantal, and meisje is my nickname.
We donโ€™t have any children together. But I have a stepson and we always joke that I am his evil stepmom ๐Ÿ˜บ
I'm a more introverted type of person and really a morning person.... and always curious about everything ๐Ÿ˜€ Love to help people and my house is my happy place. I really need time to charge my battery some times. Iโ€™m high sensitive so every sound, smell, colors comes in extra strong.
I find it really relaxing to read, and to complete that feeling I always read with tea and cookies :-) One of my favorite writers is Karin Slaughter, those books are really exciting.
Synesthesia do you know what it is..I know because I have it. I you know what it is please let me know, maybe we can talk about our colors.
I'am have dyslexia, that makes me more creative and languages are a real challenge some times. So sorry for any incorrect spelling ๐Ÿ˜€
If you don't receive my swap please send me a message.