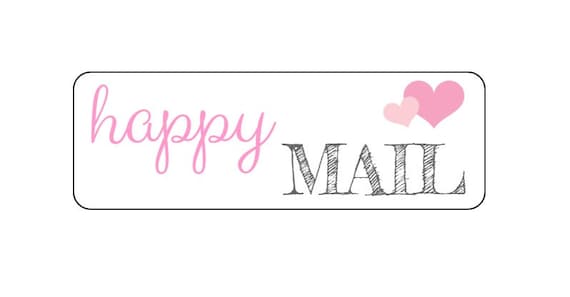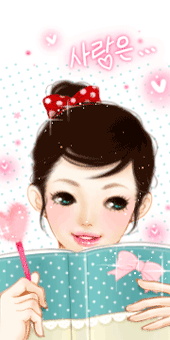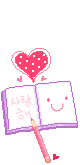 ♥Ħɛℓℓσ...Ѧʏ иαмɛ ιƨ Ƭαиʏα.
♥Ɩ'м 37 ʏɛαяƨ σℓ∂.
♥ Expecting my first born baby girl.
♥Ɩ'm αи Δяιɛƨ/Ѧαяcн/ Špring вαвʏ.
♥Ɩ'vɛ вɛɛи ρɛи-ραℓιиɢ ƨιиcɛ тнɛ αɢɛ σғ 15.
♥Ѳяιɢιиαℓ Swapbot Ѧɛмвɛя- Ѳcт, 3я∂ 2006.
♥I'm a Pink Lady!
Things I

..
♥Pink things♥Hello Kitty Post Cards♥Cute PJs Fun socks♥Scarves ♥Journals♥Planners ♥Lettersets♥Fun paper clips ♥Memo pads♥Recipies♥ Sanrio♥Crosses♥ Lifetime♥Hallmark ♥Cards♥Bookmarks♥ Blogs & Blogging♥Lisa Frank♥ Shot Glasses♥Mini Bar♥Fashion Jewelry♥Beauty products♥ Used Stamps♥Postage marks♥ Nail Polish♥Makeup♥Barbie ♥Fashion♥Stickers♥Stationary ♥Nail art♥Being Creative♥Pen palling ♥Being Trendy♥Swapping Items ♥Photography

♥♥♥
♥♥♥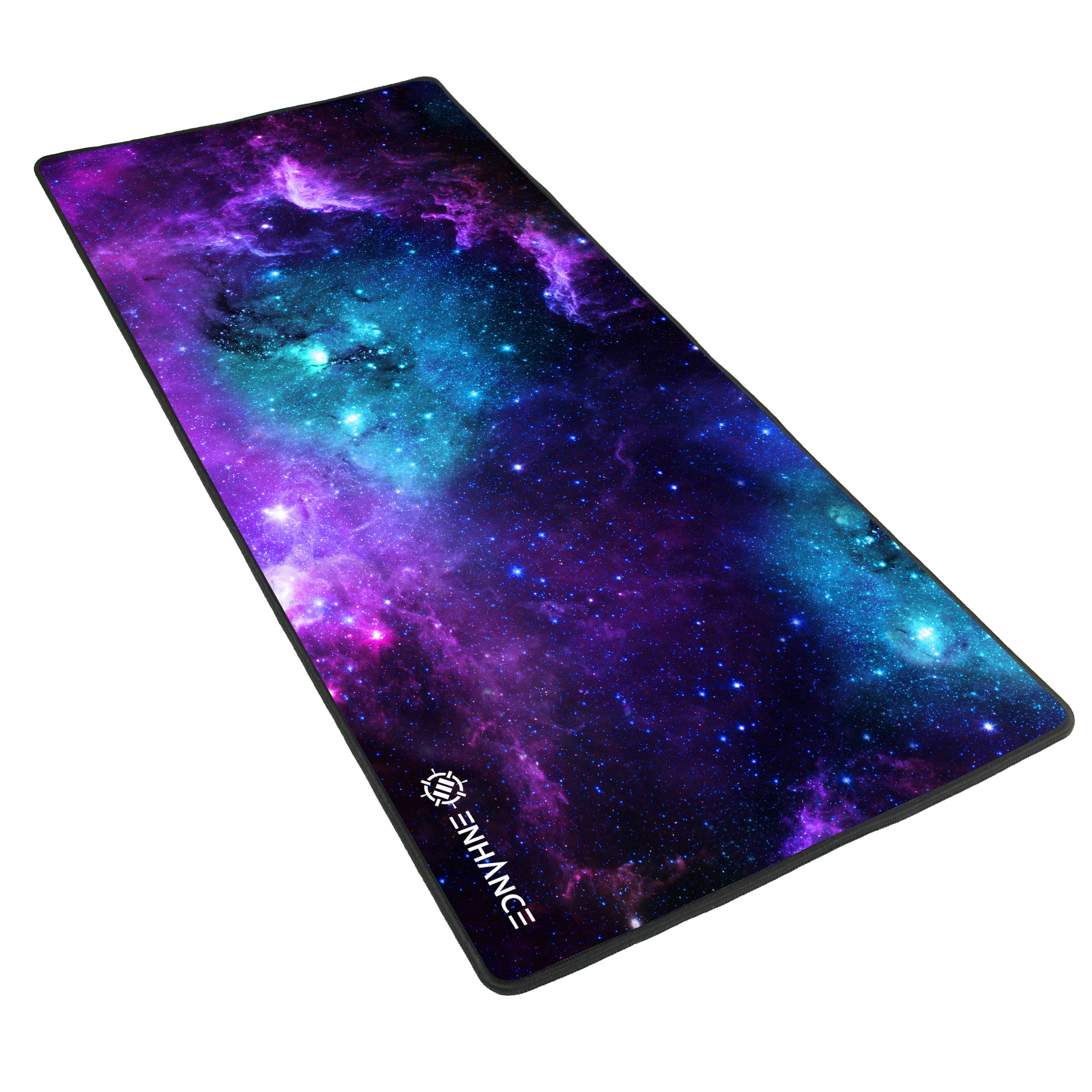 I have 4 very spoiled chihuahua's
♥Mickey Mouse- December -2008
♥Pretty Peachz- February-2011
♥Foxy Fina- December- 2013
♥Gucci-Mane- December- 2013




♥I love happy mail. I'm always up for new pen pals feel free to write me!

♥Sending extras always make me smile... Hello Kitty...anything PINK...nail & planner related....coffee...pink roses...and spiritual words really make me smile!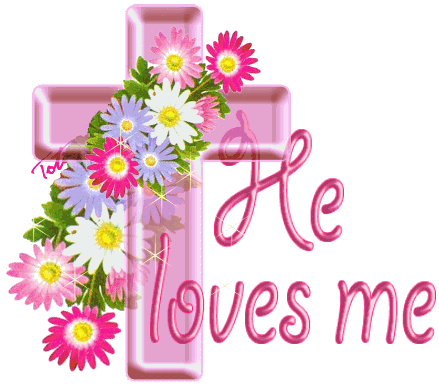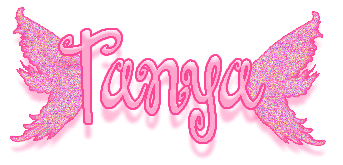 ♥Thanks for stopping by💌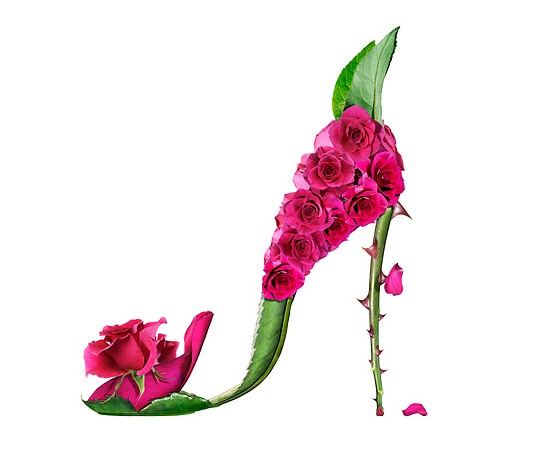 PLEASE RATE MY SWAPS ONCE RECEIVED! I HAVE 5 PENDING RATINGS, 3 OF WHICH ARE SUSPENDED ACCOUNTS. I HAVE CONTACTED THE 2 OTHERS BUT THEY REMAIN UNRATED.
I DON'T LIKE TO HOUND MEMBERS FOR RATINGS BUT IT'S ALSO VERY UNFAIR WE GO UNRATED AND FORGOTTEN ON SWAPS.
PLEASE STAY ACTIVE AND PLEDGE TO RATE THE SWAPS YOU HAVE RECEIVED!
THIS IS JUST SAD!
Here is a reminder for you all and myself as to what swap-bot members I've run into problems with. I'd hate to do this but we have to keep this swap community free of any drama what so ever! This is supposed to be fun so check your attitudes at the login!
-----Septemper- 2017-----
BrandyT- unrated swap/deleted acct
Jadelynn- unrated swap/suspended acct
heatherdd1997- unrated swap/suspended acct
heavenboundlj- contacted for a rating and given a hard time, says she rates her swaps, I was never rated??
-----October- 2017-----
Proudmama- Ipsy swap, had 2 address's listed on profile I sent to the assigned address by swapbot, sent 5 sample products along with planner clips/extras and was contacted to resend for FULL SIZE deluxe samples to her Canada address. I resent the swap with 4 more samples to make her happy $9 later. finally got my rating, very picky swapper! NOT EVEN ONE HEART! never again! BEWARE!