Greetings and many blessings to you
My name is Helene and I am nemophilist living on Vancouver Island, BC, Canada.
I am keen to swap handmade postcards, artist trading cards, artist trading coins, 3x3s, inchies, twinchies, flipbooks, folders, pockets and other themed paper crafts."
I love rich, opulent colours and metallics. I use a lot of gelli printing in crafts and I love making layered mixed media projects of all kinds, but particularly if there is an added theme or creative challenge.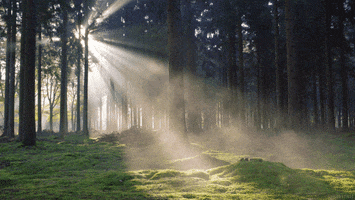 SOME IMAGES/THEMES I ENJOY:
ANYTHING HANDMADE BY YOU
skulls, bones, and anatomy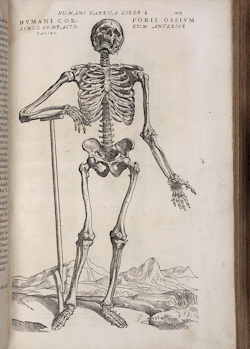 flora and fauna - leaves, trees, forest creatures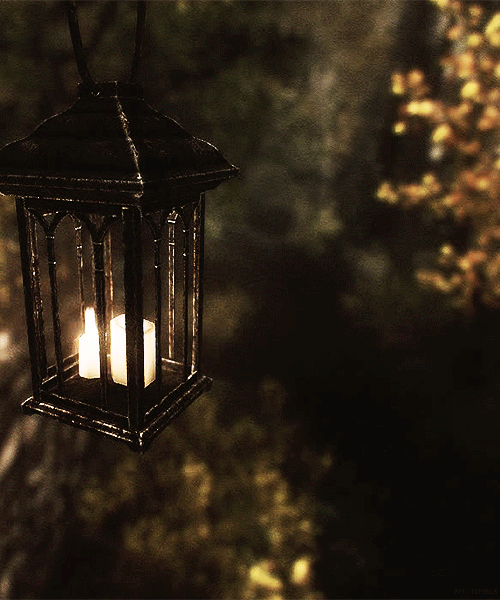 bats, birds, butterflies, bugs, insects, and arachnids of all kinds, but especially the beetle and spider species
vintage, victorian, and gothic themes and images
mythical creatures, fairies, gnomes, magical beings......
elements and elemental correspondences
First Nation's and Inuit art and themes (Coast Salish art below)
themes from the ocean, the sky, and space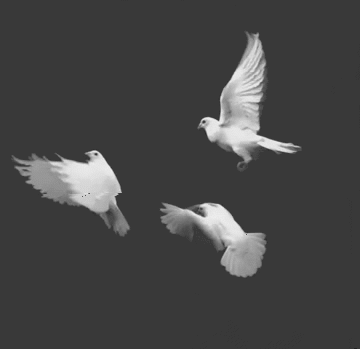 HALLOWE'EN everything all the time
Please don't send me:
*religious quotes or images.....
foam shapes or kid crafts

colouring pages

city postcards

kawaii stickers

cartoon characters, princess, Disney

Please don't send your current ephemera like yesterday's bus ticket, receipts, labels etc.
I would very much prefer to receive a partially destroyed or water damaged package than an envelope completely covered in packing tape. I can reuse the paper easier without the tape too. Thank you!