Pagan/Witchy swap ideas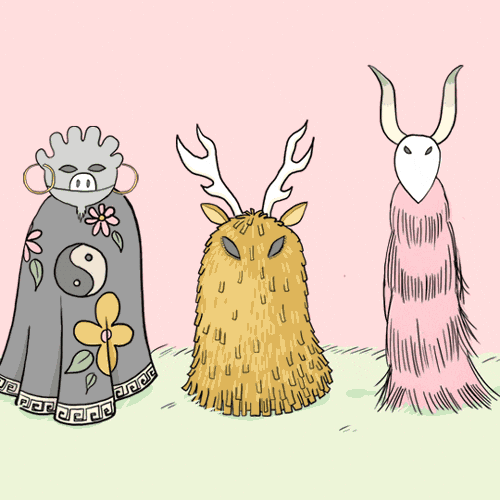 Path:
An eclectic mix of: Norse (Asatru), Celtic, and Hedgewitchery
Goddess:
Persephone, Baba Yaga
God:
Cernunnos, Odin, Anubis, Dionysos
Astrological Sun Sign:
Pisces (water)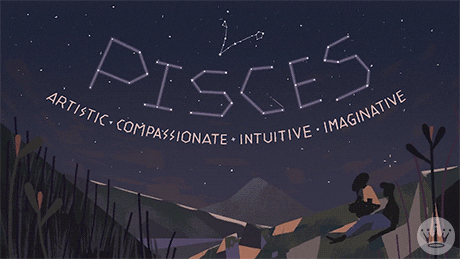 Rising:
Scorpio (more water!)
Moon sign:
Libra
Animals I Identify With:
Fox, Stag, Bat, Opossum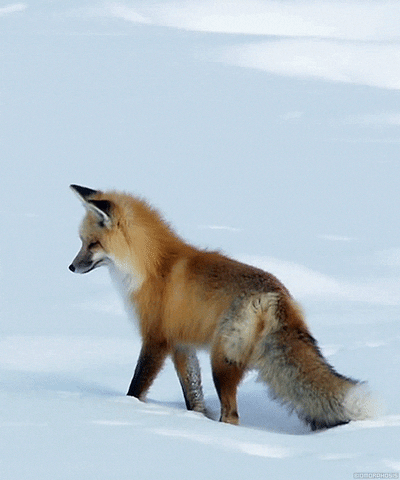 Tarot:
Wildwood; Starseed; Oracle cards; Affirmation cards. I love feminist/goddess theme or woodland/celtic theme. Love stuff that has to do with the moon as well. I really love artsy tarot cards and love receiving random cards in letters.
Incense:
Nag Champa, Bergamot
Herbs:
Lemongrass, Pennyroyal, Clove, Orange, Frankincense, Black Pepper, Pine, Fir, Mugwort, Cinnamon
Other Plants:
Belladonna, Foxglove, Datura, Palo Santo, Poppy, Moon Flowers
Crystals/Stones:
Amber, Lapis Lazuli, Aquamarine, Quartz, Carnelian
Loves:
Handmade dolls/poppets, sea glass, hag stones, witch balls, gods eyes, corn dolls, bells, handmade, bones, toadstools, gnomes, elves, feathers, wax melts, candles,besoms, cauldrons, archaeology, mythology, black cats, halloween,burial/death rituals, Santa Muerte, Found objects like seed pods and beautiful stones or feathers, tarot decks, plants, God/Goddess imagery especially of Cernunnos, bones, antlers, coffin nails, homemade oil blends, homemade potions/salves, herbal remedies, herbal tea blends and smoke blends, natural stone jewelry (especially necklaces, rings and earrings), mirrors, antique items, chalices, Athames and ornate knives, fossils.