Hello! My name is Sarah, I'm in my southern 40's, live in Alberta, Canada and not too long ago I retired after 20+ years in the Canadian Army. I went back to my old unit as a contractor and continue to s-l-o-w-l-y work on various education goals. I usually cut down on my swaps a little bit during the school semesters...but with the ongoing crisis situation in the world I sign up for swaps more often as I have the time and could use some happy mail in the ol' mailbox!
I have served in the military as a member of the communications branch (Radio Operator) and in the health services branch (Combat Medic & Nurse). I wasn't really ready to retire from service, but I was badly injured a few years back and I was ready to spend more time with my family. I'm currently working in an office day-job and can't complain as they let me have as many office plants as I want!
As a Canadian I am very patriotic, I love our Commonwealth and our Queen.
I am in a long-term relationship (over a decade now), after being widowed in my 20's and I still like to do some of the things that brought me joy before I lost my beautiful husband. I have his picture here because I am so proud and still miss him and think of him every day. He is in everything I do. He was awarded the Canadian Forces Medal of Military Valour for his actions in combat. I am a proud Veteran and a proud soldier's wife!
My spouse and I have had a bit of a small zoo since we've been together, although have lost a few of our companions over the years. Most recently we had to say a very sudden and heart-breaking good bye to our biggest dog, Shiloh. She was my spouse's first ever dog and our home feels so empty without her, she had the biggest personality and was the momma-bear of our crew. In September 2020 we had to say good-by to our silly and loving mischief-maker cat, Wicket. He was still quite young all things considered and I am still struggling with his loss on top of everything else 2020 brought. In November 2017 we lost my long-time companion and totem-cat, Emma. She was my most treasured fur-baby as I had her since my late husband and I bought our first home together. Losing a beloved pet never gets easier, I miss them so much.
Still with us are my tiny Yorkie (Lucas), and our now fully-grown kitten (Padme) who we added a Christmastime in 2018, and our newest addition- a house terror (kitten) we decided to call "Hope" as we brought her home at the end of 2020 hoping that 2021 would be a better year.
In the past we have also had ferrets and budgies, in the future we are hoping for goats and chickens!
Crafting is my favourite hobby and I'm trying to make sure I have time to be creative amidst the busy pace of daily life . Having swaps to do gives me inspiration and means I have to make time for it!
I love paper crafting, reading, journaling, cooking, gardening and jewelry. I used to scrapbook but when I tried to pick it up again I started to find it too restrictive so I have been enjoying my own version of a 'smash book' since I broke down and bought a Zutter Bind-It-All.
I love tea but mostly just black and green teas. My favourites are Orange Pekoe and breakfast teas (really do not like Earl Grey or herbal teas). I have a lovely collection of teapots and pottery mugs (which I have promised to try and downsize as it was growing beyond cabinet space) *this is one promise I am still working at...but thanks to Pinterest I have found another means of using some of my tea related items and I will post a photo once I'm finished (still working on this!!)
Anything vintage is awesome, I spend long hours in the antique malls locally and where ever I might be traveling for work, looking for old books with illustrations or interesting titles, postcards, photographs and various fun ephemera items. Favourite items are old ledgers (with and without writing), maps and and anything related to the British monarchy.
I have had the privilege of owning a camera for most of my life starting with a Polaroid (which I still have and wish they still made inexpensive film for!). I'm not a great photographer but I used to have fun with it and I am trying to again. One of these days I will take a class and learn how to use my fancy digital camera. I'm also sort of in love with my cell phone as keeping in touch with my family and friends is a top priority for me, plus, built-in camera with good resolution!
I love old fashioned snail mail, being away so often there was nothing better than hearing my name at mail call. I spent my youth writing to my grandparents and while I now live close to them I still love making and sending them cards and I have standing agreements with a few old friends & army buddies to send postcards from any future travels.
I also like to get out on my motorcycle, weather permitting. I'm learning to do the mechanical work and I was able to rewire the signal lights all by myself (with a bit of help from google), and I'll admit to a giddy sense of personal pride when I put it all back together and it worked!! Next project is a set of up-cycled saddle bags!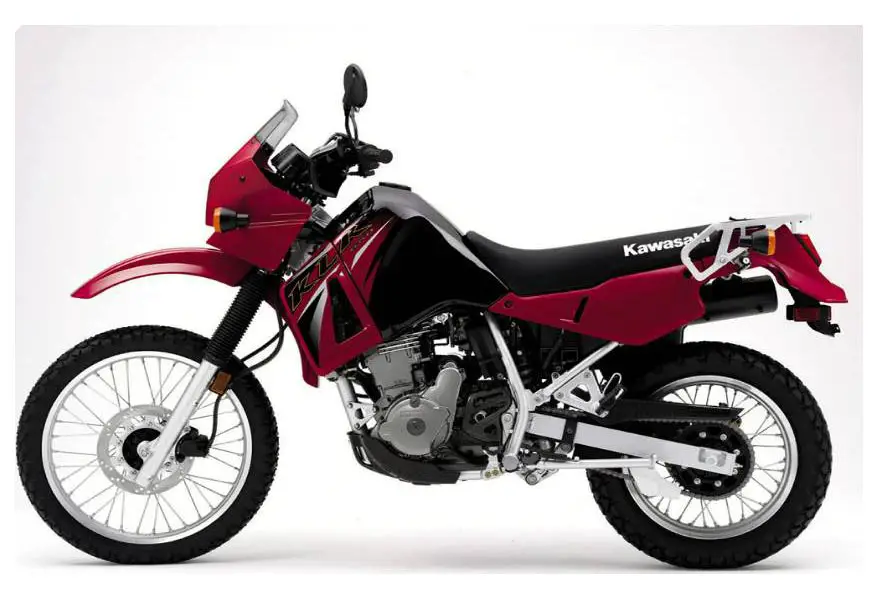 While I am not a specifically religious person I am spiritual and I enjoy learning about other faiths and beliefs in the world. I would love to receive anything about your faith should you choose to send:)