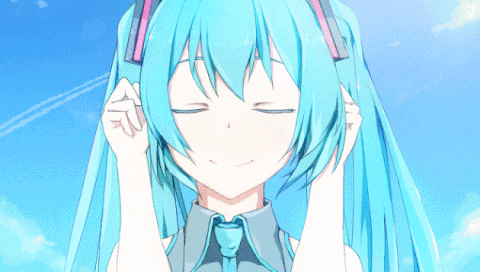 It saddens me to have to write this, but if there is an interest of mine that you do not agree with (i.e. my interest in tarot cards) and I join one of your swaps, please reach out to me to see if we can come to an understanding or compromise; if we can't, just ask me nicely to leave your swap instead of just banning me with no warning.
Please be aware that if you're my pen pal, you may not get letters from me that often due to my busy schedule and poor memory (thanks, ADHD and life in general). Please let me know if you don't want to be pen pals if you aren't okay with this. Thank you!
For my mom: If you would like to send my mom some happy mail, that would really make her day. She loves getting happy mail, too, but she isn't able to do swaps due to her health. She recently had cervical spinal fusion surgery and is currently recovering! Her name is Helen (same last name). She likes Peanuts, anything related to God/Jesus (she's a heavily devout Catholic, says her rosary every morning, watches Mass every day, etc.), wrist/ankle bracelets, drinking coffee/tea, flowers of any kind, fall-related items, and crossword puzzles just to name a few things. She also likes mint (those big peppermint sticks you get around Christmastime are some of her favorites) and she enjoys her tea every now and then, too. She's a simple, wonderful lady! However, please don't feel obligated AT ALL to send anything more than an uplifting greeting card/notecard/postcard. She has a hard time with her hands, so writing/typing is hard for her, but please know that she reads every piece of mail she receives and will always try to send a thank you note. Anything other than bills and junk mail will make her day! If you're in a swap with me, her address is the same as mine. Otherwise, just reach out to me for my info! Thank you!!!
I've created an Instagram specifically for posting pictures of outgoing swaps and mail! I don't post on it frequently but it's something I use from time to time. If you don't want to see potential spoilers, please do not visit! Otherwise, feel free to browse and give me a follow! It's linked in my Linktree!
NOTE ABOUT MY PO: Swaps mailed out may have a different postmark than the "sent" date. I do not rate based off of the postmark because I know that the post office can be slow, especially in the area I'm in. Communication is vital- I will never rate down without trying to reach out to you first, and I hope I'm given the same benefit.
My name is Katie, and I'm 30 years old. I usually go by she/her pronouns but I don't care what you refer to me as, as long as you're comfortable! I've been swapping on-and-off for several years now and I really enjoy receiving mail, but I love sending it even more! Life can be dull, boring, and sad sometimes... but some happy mail can brighten up our lives!
As far as pets go, we have a Yorkie (Bandit), a nanday conure (Gibbs), and a dwarf hamster (Cappy). They're all equal part crazy, part awesome. I think they fit right into our family. :-P Hector (our tuxedo cat) was rehomed to a family friend, who renamed her Barbie, and she's happily living with a slew of different animal friends - sadly, as of 11/2023, she passed away. :-( She was loved and happy, and everyone will miss her.
I'm a nurse on a med/surg floor and have been for over 2 years now! I'm currently in school for my Bachelor's Degree in Nursing with my ultimate goal of becoming a nurse educator.