First, a little story to illustrate my philosophy on preferences: For my last tattoo, I pitched my artist an idea. A general concept. Wouldn't a can-can/Marie Antionette pin-up be fun? And she thought it would. And she asked me for specifics. And I had NONE. None. I sent her one pic that I liked to give her an idea of my style and that's it. She did the rest. And it turned out AMAZING. Why? Because: She. Is. The. Artist. And I've found than when I let an artist (even a would-be or a weekend artist) create something that they love and are excited about it is SOOOOOO much better than if I try to control every step of their process.
That being said, I know I like to look at a profile and be inspired. So...
I love:
-"lost places" (abandoned buildings, tumbling down old houses, castles, old cemetaries, urban ruins, anything that had a time in the sun that has now passed)
-Halloween, Dia de Los Muertos
-vintage/ephemera
-maps
-geisha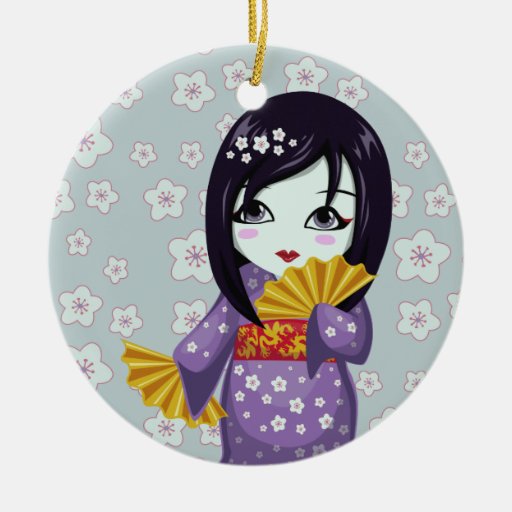 -cross stitch
-bumblebees
-peonies
-lilacs
-roses
-women
-books, book stores, people reading
-snow scenes
-pin ups
-tattoo flash
-multimedia
-things from the natural world
-collages
-Harry Potter. LoTR, Doctor Who, Star Wars
-yoga, Buddhism, eastern philosophies
-Paris, London, Athens, Prague, Budapest, St. Petersburg
-kawaii, Hello Kitty, My Little Pony
-sugar skulls
-pagan, elves, faeries, Renfaire
-steampunk
-Hawaiiana
I know that's a long list, but don't feel obligated to use it! If you get inspired by it then good. If not, then alright. I think anything from that list is just a bonus. I want you to create something that speaks to you.
I'm obsessed with Washi Tape, so if you like to use it, feel free to be liberal. I love seeing all of the different types and patterns.
My favorite color is grey. I enjoy all shades of grey or grey paired with brights. There really aren't any colors that I don't like, they all have their moments. I do tend to gravitate toward cool colors.
I love anything with bling or sparkle. I'm not afraid of glitter.
I like sad things. Sad messages and sayings. Sad places. Sad people. Sad is the new happy.
If you've read this far.... If you're also a Doctor Who fan, you can let me know by hiding a tiny TARDIS anywhere on any card. Doesn't match the theme? I don't care! It's the TARDIS!!
I don't care for: -A long list of dislikes. feel free to create and send it to me happily. If I REALLY don't like it, I'll keep it until I come across someone who would, and then I'll spread the creative love that way. =)