Quick Update: I won't be on Swapbot for a week or so, due to school. Any ratings that have yet to be completed will be done once I'm available to do so. Thank you for your understanding!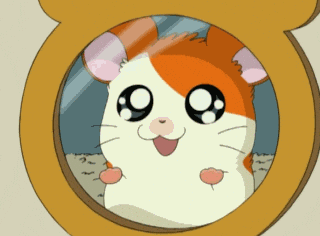 HELLO NEW FRIENDS!
My name is Mincy, it's not a nickname. I'm 24 years old. #LeoGang
I joined swap-bot because I love sending and receiving snail mail. Also it's a fun way to share some of my artwork. I've always been a very creative person; I love to draw and paint. Which in turn caused me to have an unhealthy obsession with Michael's Craft Store. I also have an unhealthy obsession with washi tape. I'm really excited to start swapping with everyone. I'm still new to this whole thing, but I'm a quick learner. I will always make sure to be on time and rate. I'm also open to private swapping, and if you do receive one of my art pieces please be kind.
P.S. Thank you to everyone letting me know they like my profile. I was worried that I over did it with the gifs.