I'm happy with what I get, but here are some of my favorite things/themes.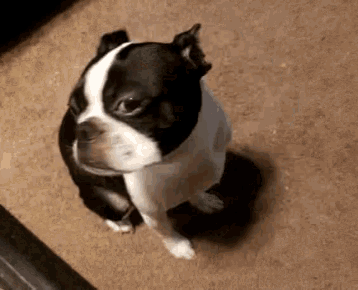 For postcards:
♡ Boston Terriers, Pugs, rats & cats
♡ Odd-shaped or 3D cards
♡ ANIME or MANGA
♡ HALLOWEEN (all-year)
♡ Pokémon, Winnie The Pooh, Garfield, Sanrio characters (especially Gudetama)
♡ Black & White
♡ Animals from your country
♡ Flowers
♡ METRO MAPS
♡ Recipes and beverages, especially tea
♡ Women in Science by Rachel Ignotofsky
♡ Women in Art by Rachel Ignotofsky
♡ Jetoy Choo Choo Cats
♡ WT, GF, FOTW, MOTW, LouPaper and Happy Postcrossing
I also really like when the postcards are decorated. You don't have to, but if you're waiting for an opportunity to go crazy with decorations... this is the place!
A postcard in my mailbox = a smile on my face 😊
For swaps that include edibles things :
♡ Tea! My favorites are matcha, oolong, herbal and milk tea
♡ White chocolate, milk chocolate and chocolate with nuts
♡ Pocky! I like all the flavors.
♡ Candy/snacks from other countries
My favorite colors are yellow, pink and purple!