Hello! I'm Rhonda and I live in Oakland, California with my partner. I teach elementary school. Born in the mid 60's, I've been a member of the 50+ club for a a few years now. Being on Swap-bot here with you makes me happy! I'm ready for some innocent fun!
My interests are varied. I like cooking, hiking, reading, cities (London has a special place in my heart), trees, dogs, and llamas. I've always been interested in politics and remain optimistic that democracy has a chance of working for the benefit of all.
Living in Oakland, I take advantage of being just a bridge away from the museums in San Francisco. I visit art museums frequently and like having the time to take in beauty and strangeness. I tend to enjoy more contemporary works than classic, but that's not a hard and fast.
I like cute stuff...slightly gothic stuff (think Edward Gorey)... I'm into Adventure Time and Bob's Burgers and Regular Show (cartoon watcher for life!)... I'm a sucker for animals of all kinds. I've loved dogs my whole life.
Colors that speak to me are candy brights of ALL shades; all pinks, from baby soft pastels to loud fuchsias -- Wait. Who am I kidding? I can't list all the colors I like! More is better, that much I can say!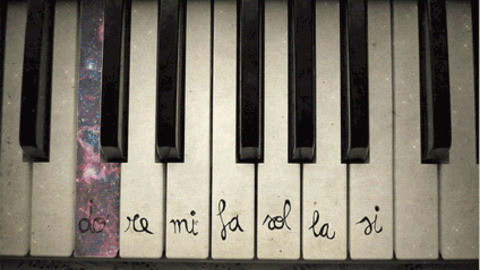 When I was growing up, I'd spend all my money on records and concert tickets. I'm a rocknroll girl. These days, I listen to powerpop from the 70s-90s, roots rock and Americana, and singer/songwriter stuff. I love seeing local acts, like Chuck Prophet, Bart Davenport, and Crying Time.
I'm a reader. I belong to a book group that reads mainly fiction. I was a literature major in college, and I still find good writing fascinating. Book last finished: Olga Dies Dreaming by Xochitl Gonzalez ::: Currently reading:The Sum of our Days by Isabel Allende
Postcrossing is what lead me to Swap-bot. Hooray! I started collecting postcards during college and would spend a lot of time arranging them just-so, putting them up on my bedroom walls. It's fun returning to a hobby I began as a much younger me.
Junk journals, zines, and pocket letters are all part of the paper-based fun brought into my life by Swap-bot. These new creative outlets bring a little nervousness with them - ME? I'm sending swaps of this sort out into the world? - because I'm far from naturally crafty but ... there's real satisfaction from trying something new and building confidence from there.
FAVORITE POSTCARD IMAGES include:
dogs! - paintings - silly/weird/absurd stuff - animals - black&whitephotography
FUN STUFF to make my MAIL HAPPY= washi tape::tea bags::blank postcards:: stickers::surprises !!!
Send to someone else: jasmine or chai tea & touristy postcards. Thank you :)