"Sharing the Sparkle" is about writing and glitter!
The purpose of this swap is to communicate with each other, so no great artistic talent is required (if at all). Everyone is welcome! (";)
---
---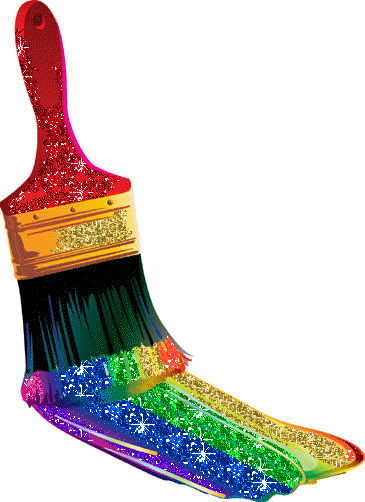 Send your partner a glittery "card": a note card or correspondence card or postalette or postcard (must be written on and in an envelope for this swap) that relates in some way to "art".
Include a note about "art". You may interpret "art" in any way you like: be silly, be serious, it's totally sender's choice. Your note must be more than just one or two sentences - after all, this is about communicating and sharing. (";) .
The "card" can be purchased OR handmade OR purchased and altered - but MUST have some sparkly, glittery stuff on the front.
The note may be written on the card, or written/typed and included on a separate sheet inside the card.
P.S. I have made this a Type 3 swap so that anyone who chooses to make a card gets the credit. Since all of our members already have lots of Type 3 ratings, I didn't think it would hurt to give the odd "free" one away to those who opt to send a purchased card. There is no requirement to make the card if you don't want to and can find a suitable purchased one.
P.P.S. B.S. You know the drill.
Have fun!