Hello! Thanks for visiting my profile. My name is Alivia, I'm 18 and I'm from Ohio! . I love sending mail! I love acting. I love pen paling and journaling!
I rate upon receiving a swap. I understand that life happens if you will be sending something out later than expected I understand just PM me.
I am NOT a flaker. If you didn't receive a letter/package from me please PM me qso I can re send before rating!
                        M U S I C 

I like lots of differnt genres of music but my current favorite is K-Pop. My favorite artists are bts, stray kids, day6, seventeen, mamamoo, black pink and nct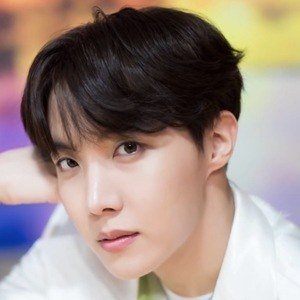 M O R E A B O U T M E 

I LOVE sending mail because of the letter itself its made with love and it shows.
I watch anime.
I love aesthetic stuff.
My favorite color is yellow! . I love all animals and I have a lot of pets.
I play piano and violin.
I like calligraphy and fancy lettering (even though I'm not great at it).
I love to spread positivity.
I'm a vegan. I hope you are staying safe 💕
                      B O O K S

Some of my favorite books are Harry Potter, hunger games, bronx masquerade, a dogs purpose, anne of green gables, a mid summers nights dream, etc