Hi all!
I am an avid reader and love libraries and bookstores. I am a librarian for a small town library and love it. I love old books and maps and enjoy antique stores and old, vintage items as they always have a story to tell. That may just be the historian in me. :) I also enjoy knitting and always seem to be working on some new project.
I love dogs and have three, one Nova Scotia Duck Tolling Retriever Mix and two Pembroke Welsh Corgis. I once competed in dog shows and love the competition and prep work before the actual show.
I'm constantly listening to music and also sing in my church choir and play ukulele for fun. I love musicals and can't help but sing along to anything from Hamilton, the Greatest Showman, Mean Girls, and Beetlejuice: the Musical.
Things I enjoy: Reading, Knitting, Journaling, Writing Letters, Animals, Christian items, Blu-ray movies, Vintage styled things, Travel themed items, Stickers (especially pastel ones), Bookmarks, Historical Books, Kawaii anything (Banaya Cat is one of my favorites),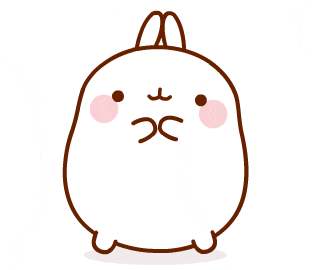 I also like Anime such as the Fullmetal Alchemist: Brotherhood, Attack on Titan, Sailor Moon, Promised Neverland, My Hero Academia, Snow White with the Red Hair, and Love Live: Sunshine.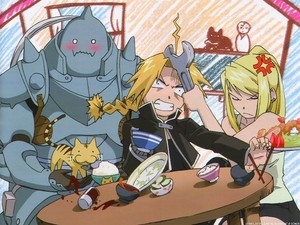 Things I do not like:
Dog stickers (I have too many haha), YA Romance Books, sheet face masks, anything astrology related, wax candle melts, dollar store Halloween items, kiddie and teacher reward stickers I also I am not a fan of hand-drawn bookmarks. I prefer stamped. :)