This is just a quick little Type 1 electronic swap so we can send each other season's greetings such as:
OR
OR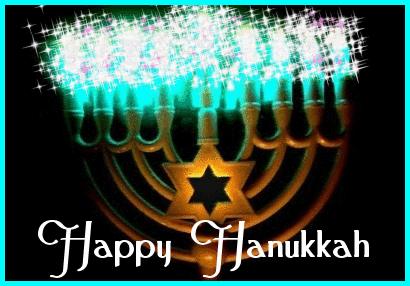 OR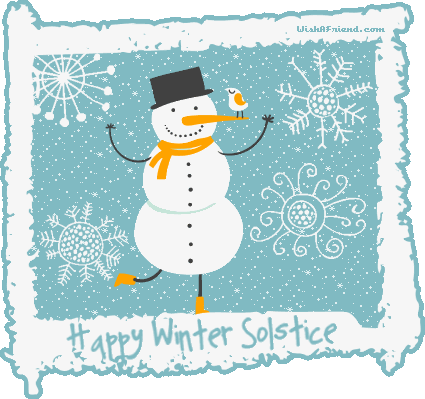 ...or best wished for whatever other holiday you may celebrate in December.
The number of partners will be adjusted when the swap closes so that everyone sends to everyone.
Please list below which holiday(s) you celebrate in December. (If you do not, it will be sender's choice.)
Send each partner an electronic card (don't forget to check your spam folder) for one of their preferred holidays AND leave a similar message on their profile. They do not necessarily have to be done on the same day.
Please note that you will have only one week to complete this swap.
Happy Winter Everyone! (";)