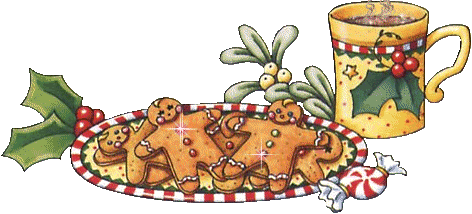 For this swap you will post at least 3 pics or gifs on up to 20 partners profiles. They can all be the same as long as they are gingerbread men or women or both. Don't forget to note the name of the swap and what group it is for.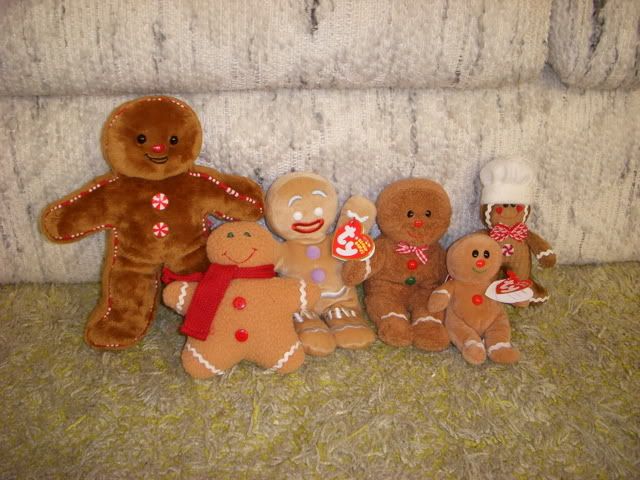 To leave a photo on someone's profile use this code ! [ ] ( Put image here ) With NO spaces & paste the picture's link between the curved parenthesis.
Practice on your own profile first to be sure it looks good because you can easily delete there.
Pick images that are size 300 wide or smaller to be sure they fit.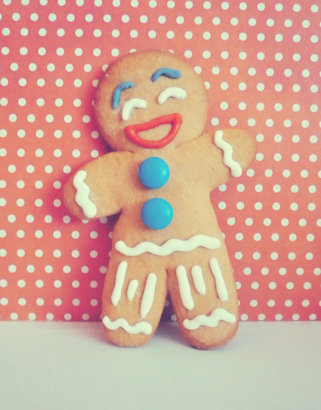 If you have any questions, please pm me or leave a comment. I will keep a check on the swap.
I'm not adding a Rating Requirement since this is a group swap but please know that these type 1 swaps are just as important... and you must follow swap bot rules to send on time AND to rate your partner.