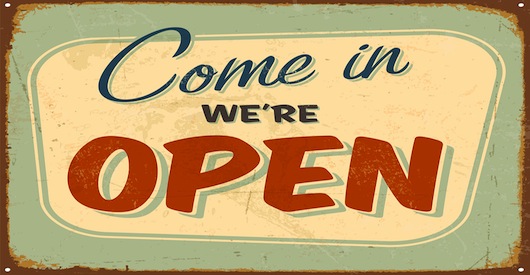 I love my husband, my three kids, three-day weekends, high heels, art, gardening, reading, sushi, long walks on the beach... Wait, What?
Let me start over...
HI ya all. My name is Candace. I am born and raised in Utah but I am a beach lover at heart. I told my husband that when we retire, which is many years from now, but I told him that I want to retire to a little beach side cottage.
I do enjoy art, gardening, and reading. I have actually given up on wearing high heels but still admire them at the stores.
I would not say I am a girly girl, the only makeup that I ever wear is simple mascara. I can't stand stuff on my face. My daily attire is jeans, t-shirt, and flip flops (at least during the summer). I enjoy the outdoors, hiking, fishing, camping.