.
Songs of the Moment (3/17)
A Perfect Circle - Disillusioned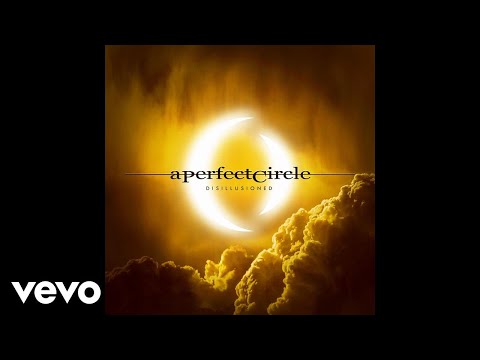 .
Linkin Park (ft. Kiiara) - Heavy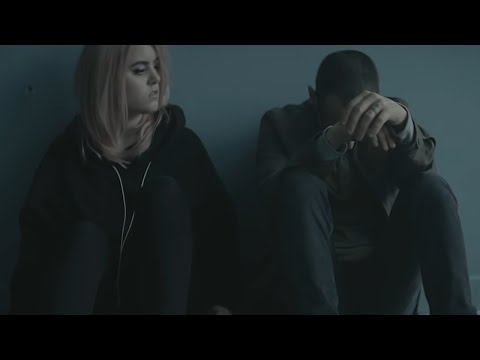 .
Favorite Music
I dunno, I like all the stuff.. Adam Ant, TOOL, Joni Mitchell, Death Grips, Louis Armstrong, Gary Numan, Fishbone, Puscifer, K. Flay, Soundgarden, Prince, UB40, Adam Ant, Ozomatli, The Clash, Son Lux, Melvins, Led Zeppelin, DEVO, Imagine Dragons, Paul Simon, Primus, Brian Setzer, Massive Attack, Keller Williams, Cirque du Soleil, Glenn Miller, itchy-O, Jimi Hendrix, Chris Isaak, Ookay, Marilyn Manson, People Under the Stairs, Bauhaus, Infected Mushroom, Linkin Park, Streetlight Manifesto, Pearl Jam, Santana, Kendrick Lamar, Van Halen, Björk, Meat Puppets, King Crimson, Dave Matthews, blah blah blah...