I'm Mandy, I'm 34 years old and I live with my husband and children in the east of Holland. I'm a Mother of 2 children. a boy (Angelo 11 years old) and a girl (Rosanne 9 year old) We live near the Veluwe (Dutch national Park) and it's very nice all the nature around us :)
My hobbies are reading (about spiritual things), geocaching, bookcrossing ,postcrossing, snailmail, diamond painting. I'm a librarian, so I really love book relating stuff :)
Favorite themed cards:
boeddha, monks in red robes/clothes
spiritual places (world wonders, temples, Stonehenge, crop circles)
Do you have myths or legends from your aria, please tell me !!
Colourful spices and pigments
Aquarupella
International-Graphics.com
Kontraste
Silke Leffler
Incognito
Cards with nice quotes:-)
Maxicards (card and stamp are the same)
Beads, embroidery, cross stitch, knitting, crochet, amigurumi, handicrafts.
Bath
Funny Mona Lisa
Lia Selina
Rabbits, if you have the afternoon garden ones, please think of me because they´re so cute ♥
I'm very new to this, so I hope to know you all better !
~~ my children like this a lot ! ~~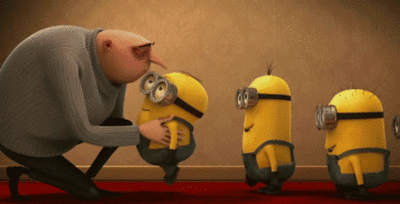 Minions(!)
Everything pink and purple for my daughter
Everything from Donald Duck/Garfield/Pirates/Space for my son
Disney
Pixar
Lego (every piece is welcome)
Stickers
~~ I like this a lot ~~
Candy
Teabags (please no herbal or cranberry tea)
Chocolate
Coffee
fridge magnets(I collect them!)
I collect Buddha's, so if you have a Buddha, doesn't matter what it is, please think of me :D
Earrings
Well every food/drinks from your country is welcome. I really want to taste it :-)
Vegetable and flower seeds, I really like to see everything growing in my garden :-)
Spiritual things. (angels, buddha's, crystals, ghost stories etc)
Bubble bath
Thanks for reading my profile.