Happy 2018! It feels great to be back on this site. There is NOTHING like sending and receiving Happy Mail!
=======================================
I am a single mom raising an incredibly witty and funny 11 year-old boy child. He is my teacher and spiritual advisor. He shows me who I am every day. Parenting him and being his Mama is the single MOST important thing I will ever do. He is my immeasurable joy. I joined Swap-Bot and Postcrossing because being a single parent can be EXTREMELY lonely at times. I live in Massachusetts where the people are kind and the winters are unbearably long. In my spare time I enjoy shopping at thrift stores, journaling, organizing my apartment, napping in the sunshine and calling my mom. I would like to believe that I can make friends all over the world through postcard and letter exchanges.
"Sometimes my loneliness creeps up from behind and covers me in a heavy cloak of unworthiness. I used to struggle towards the light but, I have become accustomed to the darkness. I remain still and wait for sunrise." ~~~~~Fruity Pebbles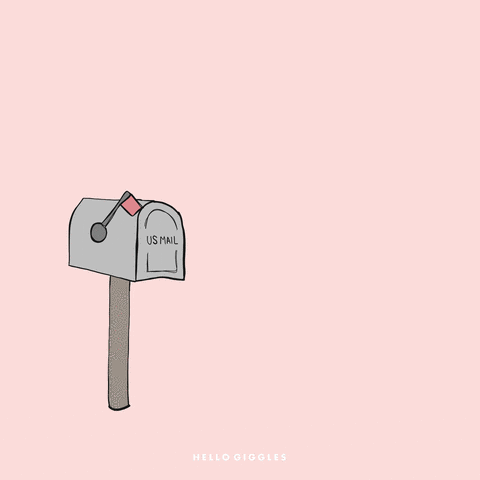 Personal Randomocities
I am tall. Was usually the tallest in all of my classes.
I often forget where I park when I come out of the supermarket.
I think it would be cool to own a flower shop.
My hair started turning gray when I was 19. Currently letting the silver shine. Oh, my!
I enjoy eating dinner in bed when I'm home alone. Delicious guilty pleasures!
I am vegan and I eat a lot of fruit. I mean like...a LOT!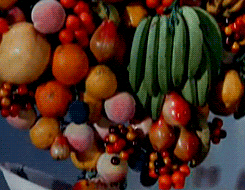 I'd like more days of feeling pretty on the outside.
I have NOT learned to embrace my celulite just yet.
One of my celebrity crushes is Adrian Brody. Most people I know don't get it. But, I do. That's all that matters right.
I used to snore so loud, I would wake myself. Unsexy!
I am a tatooed and pierced mama. I'll save the details for future letters.
I am terribly camera shy.
I haven't been on a vacation in over 10 years.
I tried to homeschool my kid once.
I would be willing to road trip with other wild and free mamas. Let's plan it!