One of my favorite movies is Titanic! I also love comedies like Tommy Boy and musicals like Hair Spray.
My favorite shows on TV are usually found on these channels: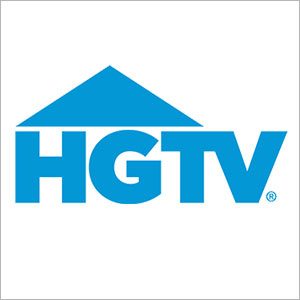 My all time Favorite Cartoon is The Flintstones. The first episode was aired on the day I was born and I didn't find that out until I was older but I had always loved the show so I thought that was pretty cool to find out.
I also like: The Jetsons, Scooby-Doo, Smurfs, Belle, Hello Kitty, and most Disney characters.