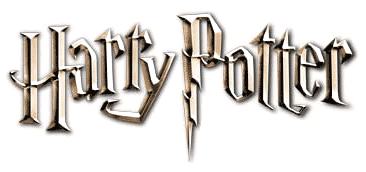 I know I'm late to this bandwagon, but I'm finally reading the books. I'm just about to start the 3rd and I'm obsessed. Seriously obsessed. I will take any and everything that has to do with HP.
I'm in Hufflepuff on Pottermore, and I take that seriously. (Loyal as ever) so I'll take anything with badgers, or in black and yellow.
I also have an unhealthy obsession with Teddy Lupin.
Harry Potter Favorites *Classes/Shops - Magical Creatures, Potions, Charms.
*Spells - Accio, Bombarda, Alohamora, Expelliarmus,
*Potions - Felix Felicis
*Charms - Probably the Cleaning charm lol
*Magical Creatures - All of them! I love critters. Dragons, Hippogriffs etc.
*House - HUFFLEPUFF!
*Characters - Remus Lupin, Nymphadora Tonks (I love them so much, maybe because I'm IN LOVE with Teddy Lupin :D) Neville Longbottom, Luna Lovegood.
*Book/Movie The first and second for both!
*Scenes - Too. Many. To. Choose.
*Quote - "It does not do to dwell on dreams and forget to live."