I love Stitch and toothless!
I do lots of different kinds of crafts and always loved handmade items. Store bought gifts are never as special as something a person made themselves. This fan belongs to @smadronia it was made by her uncle and beaded by me.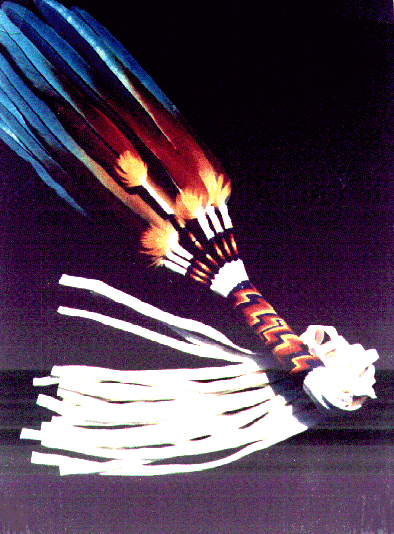 I'll list the things I have been into most recently because if I put them all in here the list would be way too long.
Glass beads and beadwork of all kinds. I started doing Indian beadwork when I was young I have started beading again but with larger beds than once upon a time. I have a big collection of seed beads and beadwork from around the world. Please don't send me mixed seed beads I have kilos already.
Kiln formed glass. My daughter got me hooked on fusing glass.
Anything with The Great Wave on it by Hokusai. I have a huge poster of it above my bed.
Sewing and needlework.
Junk crafting making things with lost objects.
Things that have to do with the stars and planets.
In general any kind of stars are ok with me. I've had starhiker as an email addy for 20 some years stars have became my signature. Glow in the dark anything I'm old but I have stars painted on my bedroom ceiling.
Rainbows butterflies flowers. TyeDye.
Maps any kind of maps.
Circus and carnival things. Old gate tickets for any kind of event like this. Ride passes fair passes stubs from rodeos shows etc. ephemera of that nature.
I like all kinds of old things maybe because I'm getting old I don't know.
I love Stitch from Lilo & Stitch. I don't care about Lilo but have had Stitch as a traveling companion for a decade.He's got his own red spaceship and everything.