Little note :) *Please note when I click "send" it may not match with the date printed by the post office. These days due to Covid, the postal service is very slow . Hence it depends when they actually process the mail. Please consider this if you are one to check sent/stamped dates.
I'm looking for pocketletter sleeves ! I'm also looking for Tim holtz stamps ....Used also are acceptable .
I HAVE ANGELED THE FOLLOWING SWAP :
Here's my Instagram ID - sjayana20

If you have not received anything, or if you feel you have received something which is not according to the swap requirements, then kindly let me know via message before rating me. In that way we can sort things out before jumping to any conclusions I normally too do the same.


Hi ! Welcome to my profile.
My name is Jayana shah. I'm 29 yo, married, and living in the beautiful city named Hyderabad. I love traveling. I have never traveled outside India yet, but it's one of my dreams to travel the world. I am married for 2 years now. I am a huge Tim Holtz fan, but his products are quite rare to find in India.
I love to keep myself busy and I get restless when the day goes unproductive. Hence I have many hobbies like -
Gardening
Reading Novels/Poems written in English Language
Crafting
Watching Birds
Cooking
Singing
Yoga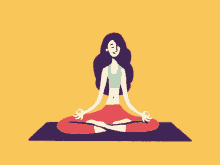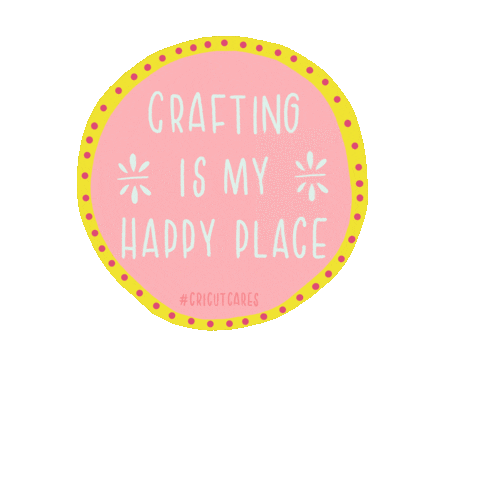 I love to organize my day and work accordingly.
By Profession I'm an Art and Crafts Teacher for Pre Primary Children (3-5 years of age). I teach in an International School and I love Children because of their sheer innocence and unconditional love.
There a few things I enjoy collecting like :
Coins
Seeds
Charms and Danglers used in Planners
Starbucks Cards and Suviners
Fridge Magnets
Pens
Harry Potter Stuff
Moomin Accessrories and Souvenirs (Little My is my Favourite Character)
Teabags
Non Written Postcards
Coasters
Though born into a Jain Religion Family, My religious Views are very Secular and I uphold Humanity before any Religion. I do believe In God and Spirituality and Even Philosophy, but nothing over powers Humanity. I am a lover of peace and I respect all Religions. I even Celebrate many festivals from different religions at home. Christmas season is my all time Favourite.
I enjoy surprising people and getting surprised too ;)