PLEASE NOTE: My time and finances are currently tied up with my upcomming wedding and subsequence out of town moving/setting up a new life. As such I am afraid Ill have to put swaps on hold for a little while (I might do some email swaps though!) but rest assured, Ill hop right back in as soon as I can!
Hi! Im an artist from the cold snowwy realms of Canada and I absolutly love mail and mail art! I love writting and receiving letters and swapping crafts and artwork. I am active in the online zine community, so I do many trades there as well!
I am 22 years old, female. I have a passion for the arts, and more specifically love anything...different, or non-mainstream. Love comics, all comics, american, japanese, indie, ect. I love fantasy and sci-fi, and pretty much consider myself an elf (haha). I was into LOTR before it was popular! (groan) Bit of a nerd, but also a bit of a hippie, an artist, a girlie girl, a casual gamer, a tomboy, an oddball....I consider myself to simple be "a Free Spirit". Whatever that means.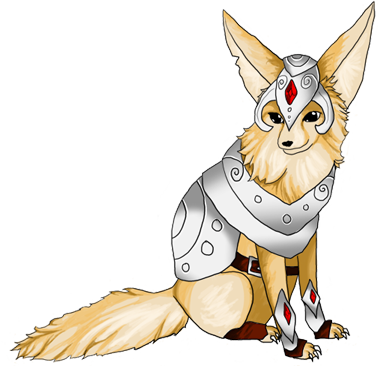 Foxes are my favourite animal, and especially fennec foxes. One day I will have a pet fennec and name her Vulpix.