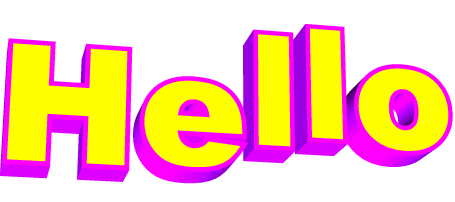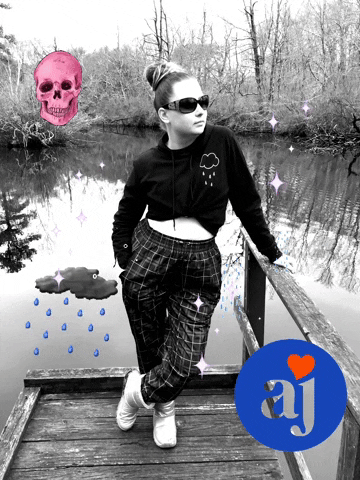 -Hey, I'm Andrea, but mostly go by AJ.
I am NY born and raised.🗽

I am a self taught artist that enjoys drawing. ✏️

Lover of nature, trails, scenic parks, waterfalls

Metal, Rock girl.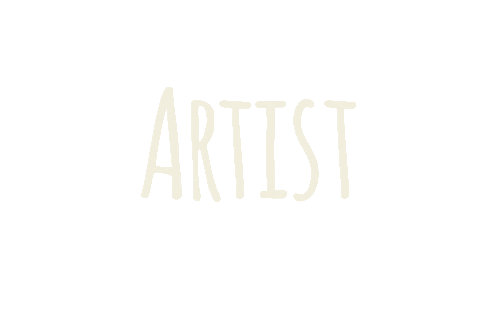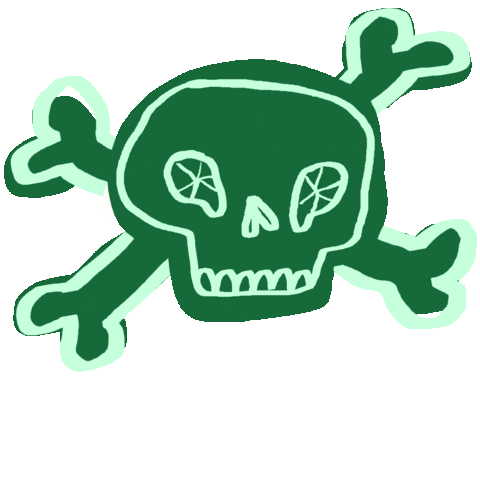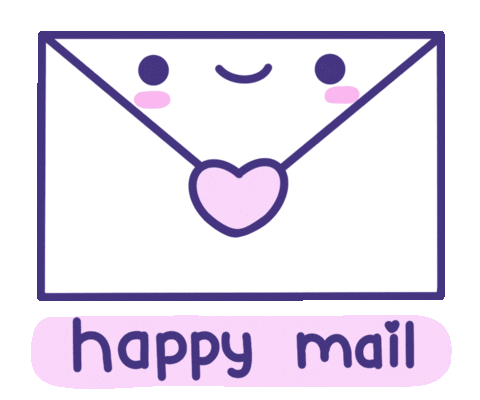 •Nothing beats an ENVIE to ENVY!
I do my best to send things based on my swapper's likes! I enjoy reading your profiles!
I leave reviews ASAP and I always send my swaps by the deadline date :)
Please inform me if you do not get my items!