Movie's:
Dracula
MoonChild
All Tim Burton Flims
Queen of the Damned
Interview with a Vampire
Princess Bride
The Labrynth
Disney Films (Pretty Much all of them!)
Pirates of the Carribean 1, 2, 3,4
Horror Films
Spirited Away & Howl's Moving Castle, Ponyo
Cat Returns
Lord of the Rings
Warm Bodies
Higanjima
The Cat Returns
Kung Fu Panda
How To Train Your Dragon
Lilo & Stitch
Moana
Zootopia
Wreck It Wraplh
Music = Life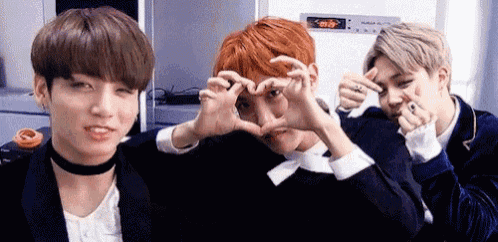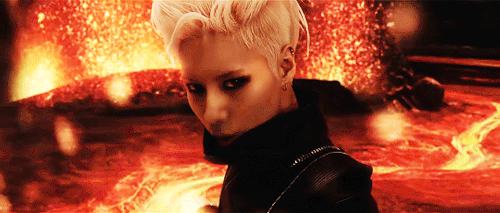 J & K Pop:
BTS, Seventeen, Taemin, Lee Jonhyung, LM.C, Mejibray, DIV, EXO-K & EXO-M, Gackt, Joe Hisaishi, U KISS, Miyavi, Teen Top, CN Blue, Hyde, BigBang, T.O.P., 2ne1, Girls Generation, Beast, Super Junior, Camellia, KARA, G Dragon, Senguri, DNT, Shinee, 4 Minute, 2PM, DBSK, MBLAQ, Mamoru Miyano, SISTAR and SS501, Spiv States, Versailles, and so many others I can't think of!
Others:
Cinema Bizarre, SpaceCowboy, Adam Lambert, Yohio, Starset, BoyEpic, Ashes Remain, Linkin Park, AFI, 3 Door's Down, Staind, and so many more~
Games! Games! Games!
Okami
Rule of Rose
Fatal Frame
Kingdom Hearts
Final Fantasy X & X-2
Resident Evil 4
Devil May Cry
Soul Calibur
God of War
Dark Watch
Crash Bandicoot
Donkey Kong
Super Mario Bro's
Zelda
Tetris
Diablo 3
World of Warcraft
MapleStory